Job Opportunities at Prairie Public
Director of Radio (Fargo, ND)
Prairie Public Broadcasting, Inc. invites applications for the position of Director of Radio for its statewide public radio network. The Director of Radio is a senior member of Prairie Public's dedicated and experienced leadership team.
An experienced leader is sought to continue and to improve Prairie Public's service mission to the many communities served throughout North Dakota and the Prairie Region. The network headquarters are in Fargo, with production facilities also in Bismarck.
With a well-respected public school system, a large state university and home to Microsoft's second largest campus, Fargo is a very attractive base for Prairie Public. The city boasts many recreation opportunities and is host to an eclectic arts community.
The Director reports to the President & CEO and is responsible for oversight of all aspects of Prairie Public's radio network including programming, operations and capital planning including planning and implementation for expanded digital platform services. The Director is expected to collaboratively develop and execute a strategic plan that positions the network and a wide range of content to take advantage of technology-based opportunities recognizing changing audience habits in broadcast and digital media.
Primary areas of responsibility and accountability include the following:
Strategic Visioning
Fundraising, Community Engagement and Outreach
Staff Management
Programming Development
Financial Management and Organizational Compliance
The successful candidate will possess stellar management skills that lend to successful oversight of all operational and administrative functions of the radio network and an inclusive environment in which staff from diverse backgrounds have the opportunity to excel. Prairie Public values leadership that takes pride in the programming and the service, expressing it through honesty, transparency, accuracy, a strong work ethic, teamwork, workplace diversity, effective stewardship of gifts and talents, and good humor.
Required Education & Experience
Bachelor's degree in communications, journalism, or related area.
Experience typically gained by four years of experience as a senior level manager in a similar organization.

Successful public or commercial broadcasting experience with knowledge of broadcast services and technology.
Preferred Experience and Skills
Experience in public radio audience analysis, news and/or music programming

A thorough understanding of and commitment to journalistic standards and editorial integrity.

Leadership and communication skills expressed within the organization and across our communities of service including outreach and donor engagement.

Demonstrated capacity to provide leadership in a complex and dynamic organization.

Demonstrated expertise

in

developing and implementing complex budgets that include multiple and variable revenue streams.

Demonstrated capacity to lead

the

development and delivery of high-quality programming and community engagement initiatives.

A thorough understanding of FCC regulations and reporting requirements, including FCC-EEO requirements or equivalent.
NETA Consulting is pleased to support Prairie Public in this search. Confidential inquiries or nominations may be directed to Skip Hinton (Skip@NETAConsulting.org).
Position is open until filled. Please submit a cover letter, resume, and names/contact information for three (3) professional references. We will not contact references without notifying applicants in advance. All materials should be sent to Apply@NETAConsulting.org.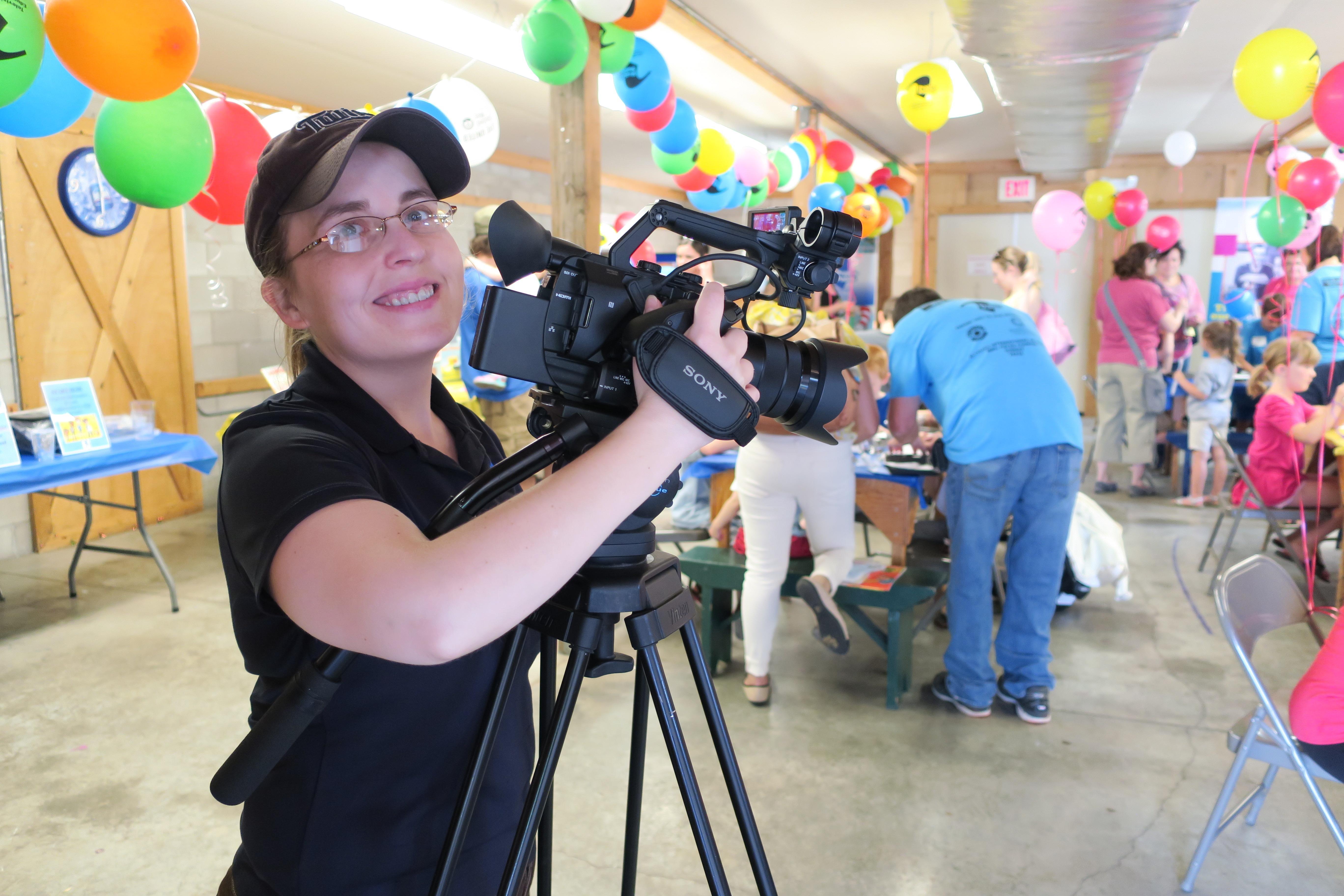 Prairie Public staff take pride in our service, expressing it through honesty and accuracy, a strong work ethic, teamwork, workplace diversity, effective stewardship of gifts and talents, and good humor.
EEO/Affirmative Action Employer