Antiques Roadshow
Bonanzaville | June 1, 2019
Attendance Information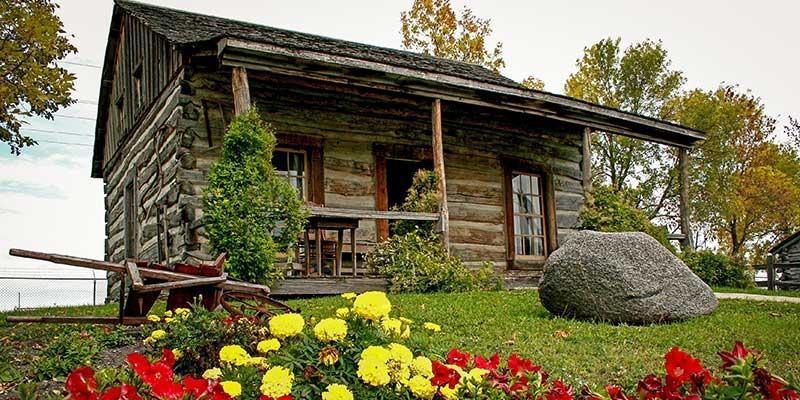 To help you plan for your trip to the event, we have arranged for several hotels to give courtesy rates to people who will need accommodations that weekend.

Call the front desk and use Antiques Roadshow Courtesy Rate.
Date Range 5/31 through 6/2. All based on availability. Rates are per night and do not include tax.