Keep the kids busy this summer!
Children can stay busy with some fun and helpful activities this summer and earn a free PBS Nerd t-shirt.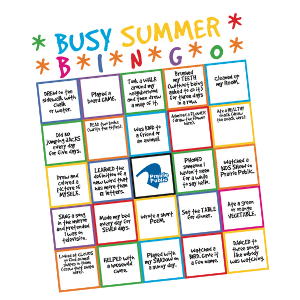 HOW TO PLAY
Download the BINGO card.
Complete the tasks.
Choose your t-shirt size* and color.
Print your name and address neatly.
Send your completed BINGO card to Prairie Public.
*See measurements below.
This activity is meant to encourage good habits, a helpful attitude, and independence—most activities require minimal adult supervision.
Most of all, it should encourage creativity—if one activity won't work for your family, you may substitute another.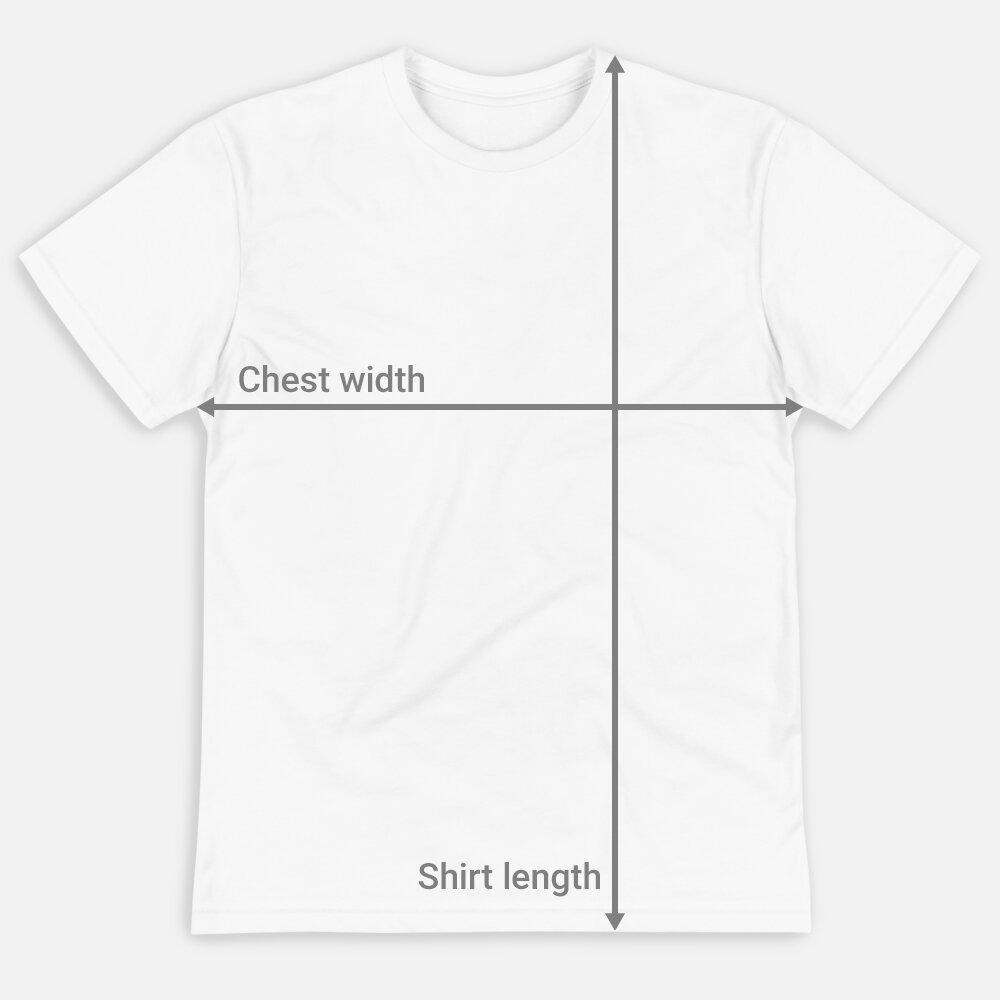 T-Shirt Measurements
XS Kids T-shirt
16" length
13" width
M Kids T-shirt
21" length
16" width
XL Kids T-shirt
24" length
19" width