Join Prairie Public for a free
Lunch and Learn: Financial and Estate Planning Basics
Tuesday, April 30, 2019
With new federal action on estate taxes & other issues that impact your estate planning, this has become the perfect time to complete or update your plans. To help with this, Prairie Public has invited Nicholas Vogel, estate and probate attorney at Vogel Law and Mona Tedford Rindy, regional manager at Bremer Wealth Management, to join us and explore important issues such as:
understanding the impact of "TCJA" Tax Cuts and Jobs Act of 2017
choosing an executor or trustee
working effectively with an attorney
paying attention to beneficiary designations
Tuesday, April 30, 2019
11:30am to 12:30pm (Studio tours available after seminar)
Prairie Public's television studio
207 5th St N
Fargo, ND 58102
Lunch will be served.
Please register
by Thursday, April 25. For more information, contact Kasi at 701-239-7538 or at
kshipley@prairiepublic.org
.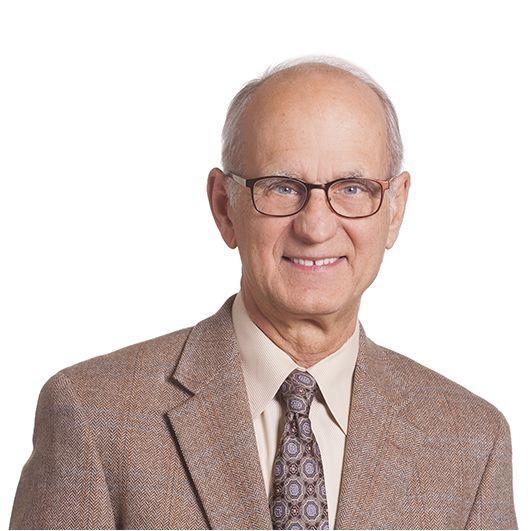 C. Nicholas Vogel
Nick Vogel focuses his practice on estate planning. Before joining Vogel Law, he was an instructor at the Stanford University Law School. A 1965 graduate of Lawrence College, Nick received his law degree with honors from the University of Chicago in 1968. He served on the board of editors of the University of Chicago Law Review.
He is an elected member of the American College of Trust and Estate Counsel and has served as the group's North Dakota chair. He has also served as president of the Red River Valley Estate Planning Council and the Cass County Bar Association. He was also a member of the Judicial Nominating Committee for the State of North Dakota. In addition, Nick frequently presents seminars on estate planning.
Nick grew up in a family of lawyers in Fargo. He and his wife, Ene, still live close to their old neighborhoods. He is involved with local cultural activities. Nick is an avid tennis player and enjoys traveling.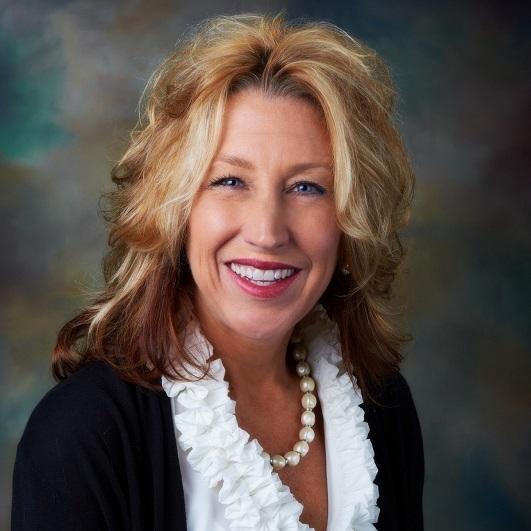 Mona Tedford Rindy, CFP®, CTFA
Mona and the Wealth Management team at Bremer provide disciplined, high-quality investment management, wealth planning and trust administration customized for your unique goals.

She has worked in the financial services industry since 1988 and has the expertise necessary to integrate advice from multiple disciplines and take a holistic approach to helping you identify and meet your goals. By building long-term client relationships based on prudence, responsibility and trust she helps individuals, families, foundations and other organizations establish and meet their financial goals.

Professional Qualifications and Licenses
• Certified Financial Planner®
• Certified Trust and Financial Advisor

Professional Affiliations
• Red River Valley Estate Planning Council