---
Basketball, Water and the Lost City of Elbowoods public premiere
4 Bears Casino & Lodge
in New Town, ND
Monday, May 20, at 7 p.m.
Prairie Public and the Three Affiliated Tribes are hosting a public viewing of the new television documentary. The event is free and all are welcome.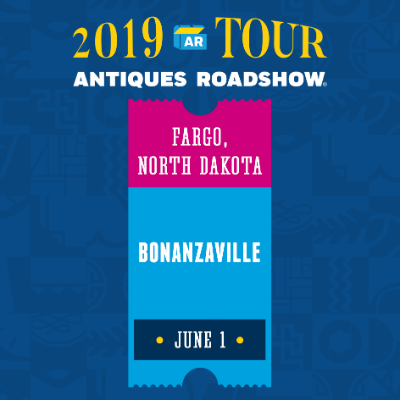 Antiques Roadshow
Bonanzaville, West Fargo
Saturday, June 1

Antiques Roadshow is visiting Fargo on its 2019 tour! The show's crew will create three episodes here, which will be aired in 2020 as part of its 24th season.

This event requires an advance ticket for admission.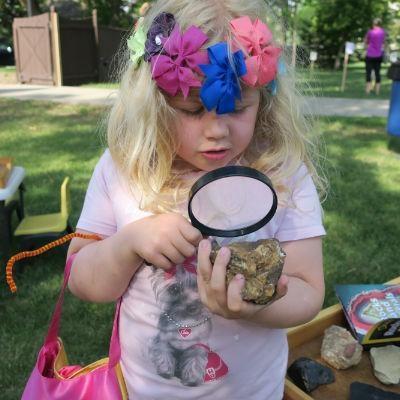 Share A Story
Rheault Farm, Fargo
Saturday, June 8
9:00am - 2:00pm
This free, fun-filled day includes storytellers, crafts, STEM activities, and the opportunity for kids to 'share a story' through drawing, music, and make-believe. Plus, every child can choose a free book to take home!
Learn more here
.