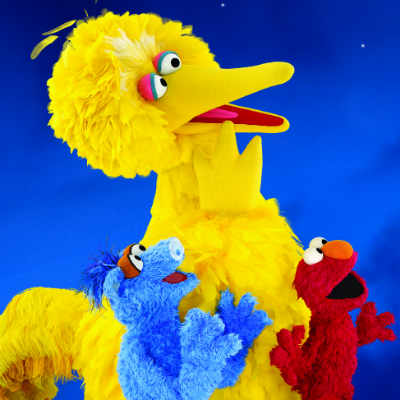 Stars of PBS
MSUM Planetarium, Moorhead
Saturday, March 23
10am - 3pm
Learn about the stars with "Big Bird's Adventure: One World, One Sky," and participate in activities for the whole family. There will be drawings for prizes throughout the day.
Tickets are free, and will be available the day of the event on a first come, first served basis.
RSVP on Facebook!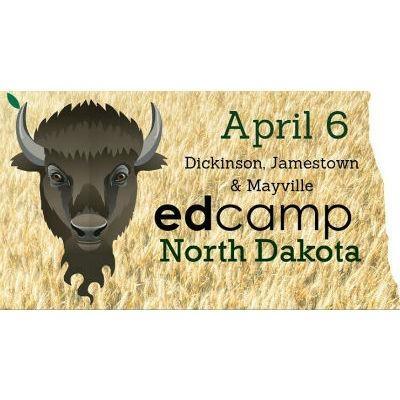 Ed Camp
Saturday, April 6
Prairie Rose Elementary, Dickinson
Mayville State University, Mayville
Jamestown High School, Jamestown
Prairie Public is offering free professional development for educators. Sign up for sessions at Prairie Rose Elementary in Dickinson, Mayville State University, or Jamestown High School. Continuing education
credit is available.

Register and find more information here.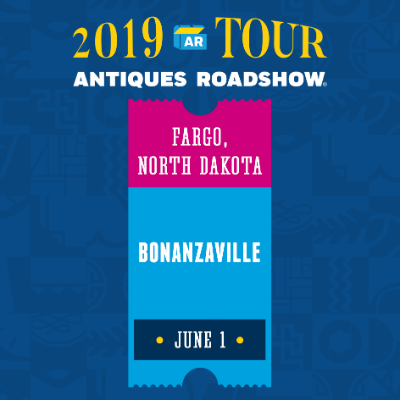 Antiques Roadshow
Bonanzaville, West Fargo
Saturday, June 1
Antiques Roadshow is visiting Fargo on its 2019 tour! The show's crew will create three episodes here, which will be aired in 2020 as part of its 24th season.
This event requires an advance ticket for admission.
The deadline to apply for free tickets has passed. If you'd like to receive tickets as thank-you gifts for donating,
you may do so here
or by calling our membership team at 800-359-6900.
Interested in volunteering?
Learn more here
.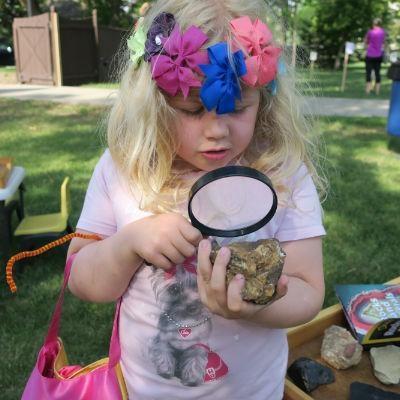 Share A Story
Rheault Farm, Fargo
Saturday, June 8
9:00am - 2:00pm
This free, fun-filled day includes storytellers, crafts, STEM activities, and the opportunity for kids to 'share a story' through drawing, music, and make-believe. Plus, every child can choose a free book to take home!
Learn more here
.