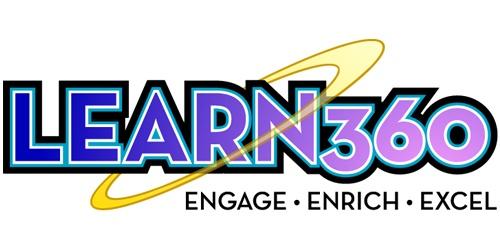 Interactive Digital Media
Learn more about registering for Learn360 services through Prairie Public Education Services for a reduced rate.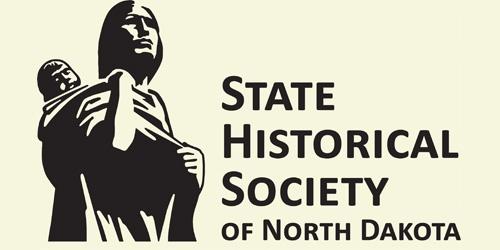 North Dakota Studies
Prairie Public has a longstanding partnership with SHSND for sharing historical and educational Resources for ND teachers.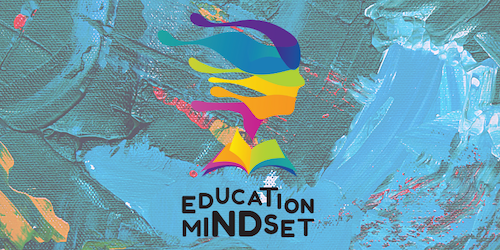 Podcast Partnership
Education Mindset is a new series focusing on the social and emotional wellbeing and needs of our ND educators, students, and the systems that support them.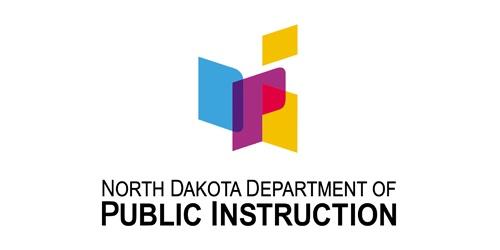 State Education Alignment
Prairie Public looks to partner on innovative education initiatives with the help of ND education information, news, and resources.