2022 Midterm Elections
Leading up to the midterm elections, public media reporters, correspondents, and hosts are reporting on issues that are important to voters.
Main Street will invite all the candidates for extended interviews,
and Prairie Public will host live radio and television debates between the candidates listed below.
Each debate will be available to watch on-demand on video.prairiepublic.org and YouTube the day after it airs.
(Note: TV livestream is only available to viewers in Prairie Public's broadcast region.)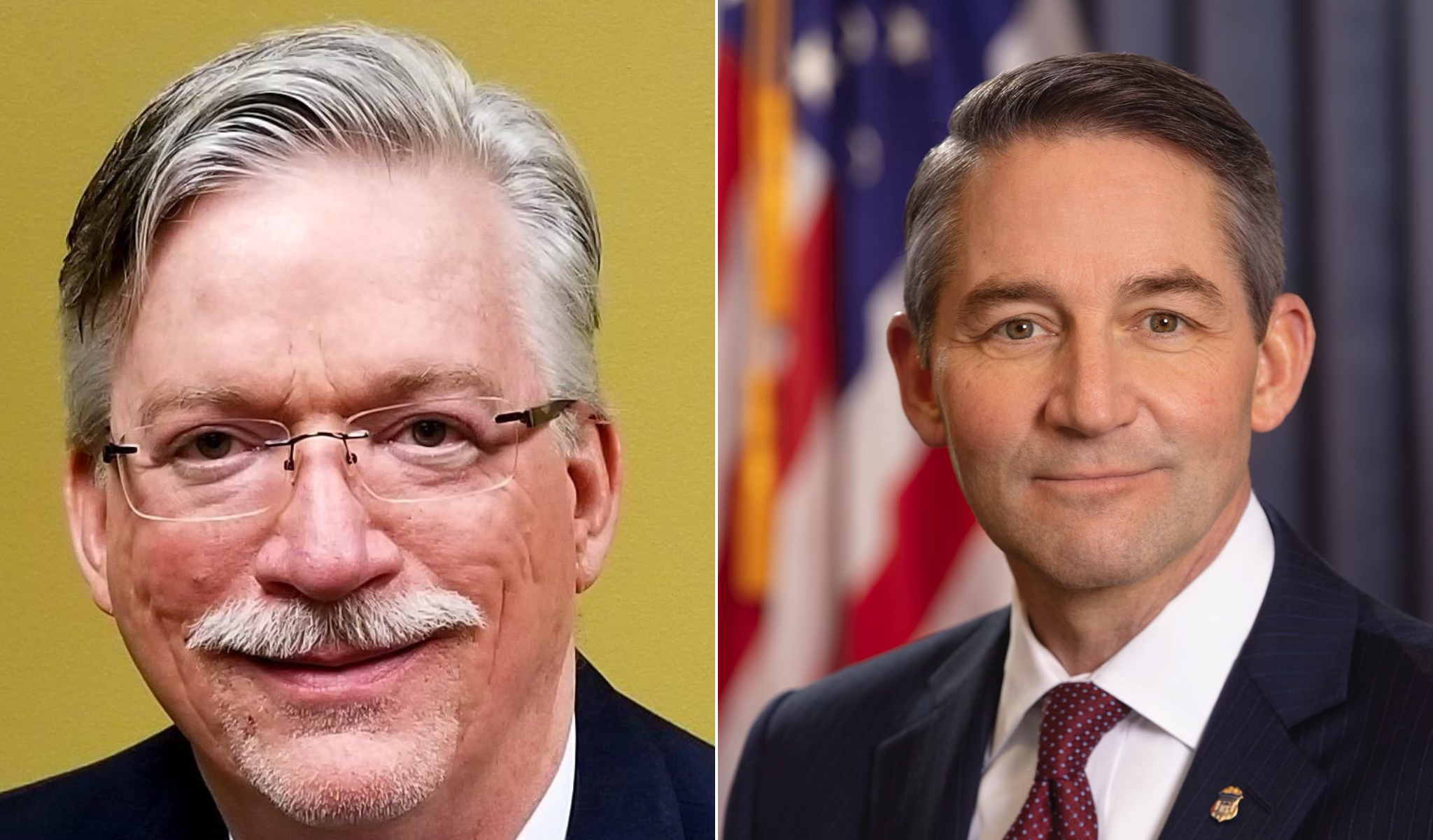 North Dakota Attorney General Debate
Tuesday, October 11, at 7pm
Tim Lamb (D)
Drew Wrigley (R)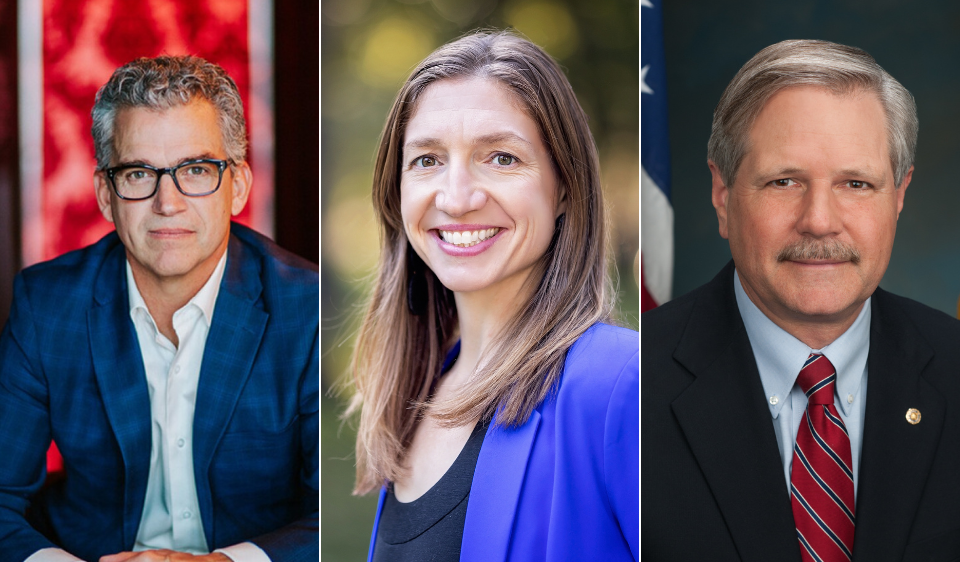 North Dakota U.S. Senate Debate
Wednesday, October 26, at 7pm
Rick Becker (I)
Katrina Christiansen (D)
John Hoeven (R)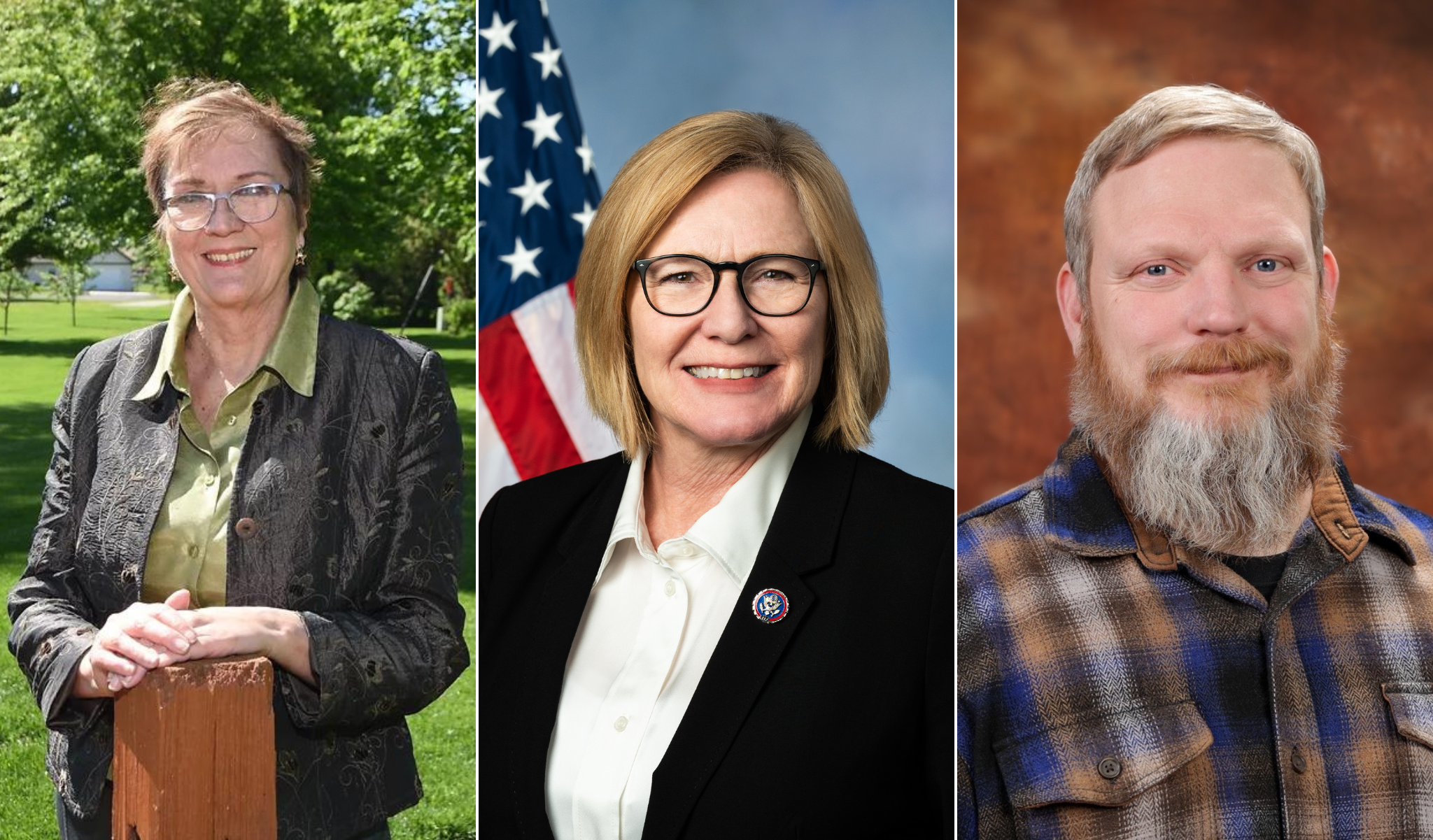 Minnesota 7th District Congressional Debate
Tuesday, November 1, at 7pm
Jill Abahsain (D)
Michelle Fischbach (R)
Travis "Bull" Johnson (LMN)