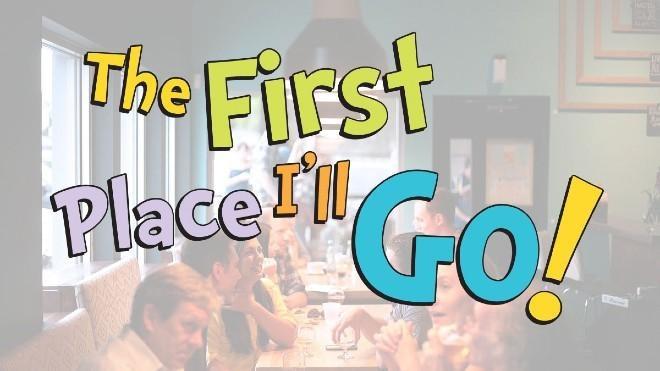 Remember back when we used to go out to eat? Gather for morning coffee in a cafe? A dinner date?
Where's the first place you're going to go when the eateries open again?
Let us know the place you miss most in the form below. We may mention your comments in a radio segment, and we might even call you up to talk about it.
We'll also draw a winner for a gift card to that first place you'll go!
Thank you to our sponsor, Bremer Bank.
---
See what your neighbors are saying!