Hannah Lou Woods

Hannah Lou Woods is a singer and songwriter from Rochester, MN, who constructs heartfelt lyrics and melodies to reflect her own personal journey. She's received numerous awards for her folksy-bluesy-pop songs.
---
Follow Hannah Lou Woods
Website: hannahlouwoods.com
Instagram: @musicofhannah
Facebook: @musicofhannah
Beyond the Trees

Based in Minneapolis, Alek Glauvitz and Arja Niskanen make up the acoustic duo Beyond The Trees. Their original bluegrass-folk music strives to blend an urban-feeling beat with a walk in the woods.
---
Follow Beyond the Trees
Website: beyondthetreesmusic.com
Instagram: @beyondthetreesmusic
Facebook: @beyondthetreesmusic
Rootz Within

Rootz Within is a group of musicians and friends from throughout Minnesota who enjoy sharing their unique island reggae style of music with fans around the country.
---
Follow Rootz Within
Instagram: @rootzwithin
Facebook: @rootzwithin
Kyle Colby

Kyle Colby is a singer/songwriter born and raised in Detroit Lakes, MN, who has released three EP's throughout his musical career. Writing songs about the heartbreak of divorce, falling in love, and everything in between, his original music is garnering attention as he regularly tours the region.
---
Follow Kyle Colby
Website: kylecolbymusic.com
Instagram: @kylecolby13
Facebook: @kylecolbymusic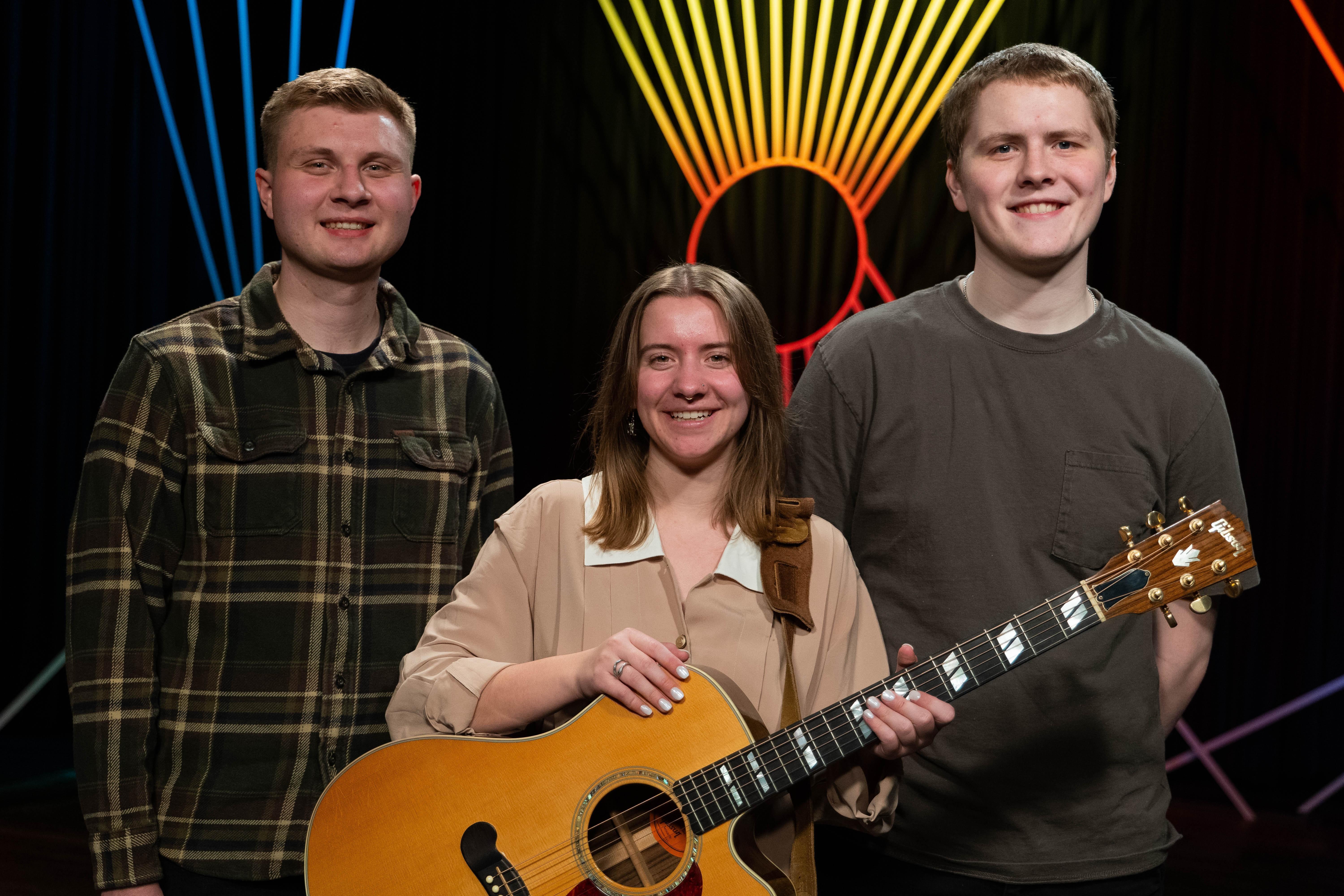 Nicole Jasperse

Nicole Jasperse is a songwriter, singer, and instrumentalist from Moorhead, MN, who blends folk and rock music with a unique style of finger-picking and is joined by fellow musicians whom she's known since middle school. Nicole released her second LP, 'Shallow Breaths,' in the spring of 2022.
---
Follow Nicole Jasperse
Instagram: @nicole.jasperse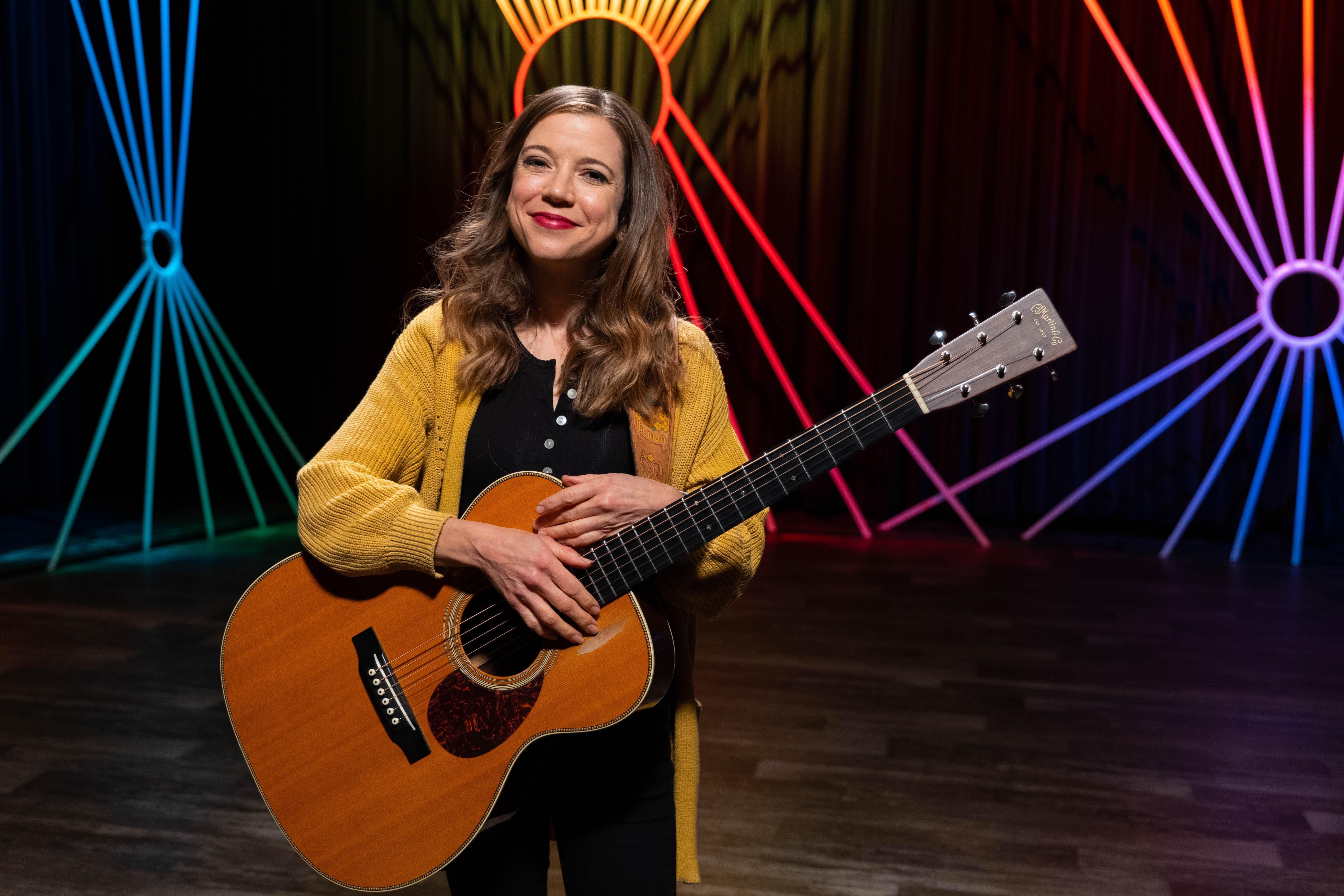 Sarah Morris

Sarah Morris, from Shoreview, MN, writes and performs a style of Americana music that encourages the audience to let go of stress or confusion and focus on healing and personal wellness. Her velvety voice soothes the most challenging of days and invites the listener to get lost in the moment.
---
Follow Sarah Morris
Website: sarahmorrismusic.com
Instagram: @sarahmorrismusic
Facebook: @sarahmorris10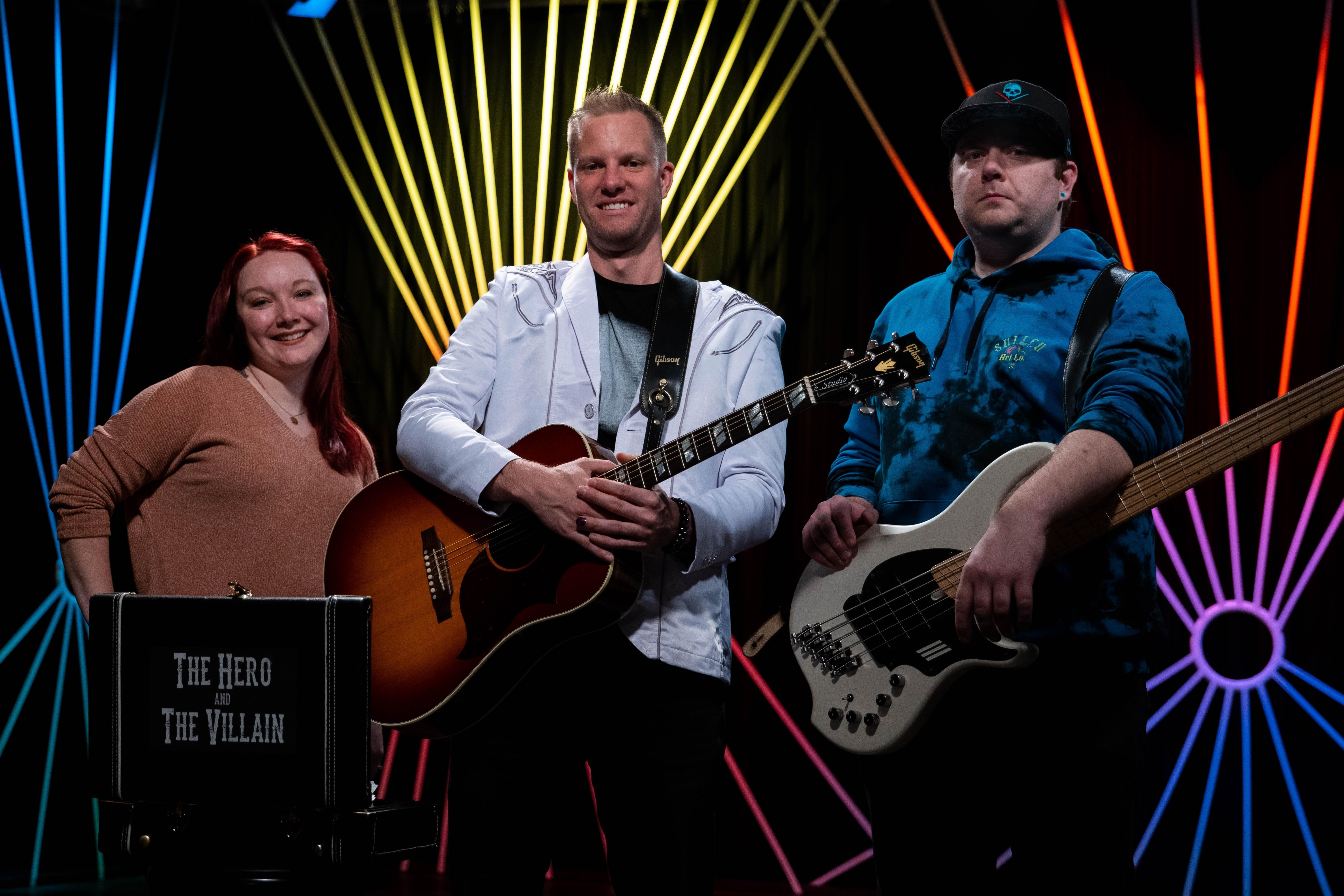 The Hero and The Villain

The Hero and the Villain, from St. Cloud, MN, is a singer/songwriter with musical roots in rock, country, and folk who has a passion for telling musical stories. With a flair for the dramatic, The Hero and the Villain will entertain as well as mystify.
---
Follow The Hero and The Villain
Website: theheroandthevillain.com
Facebook: @herovillainmusic