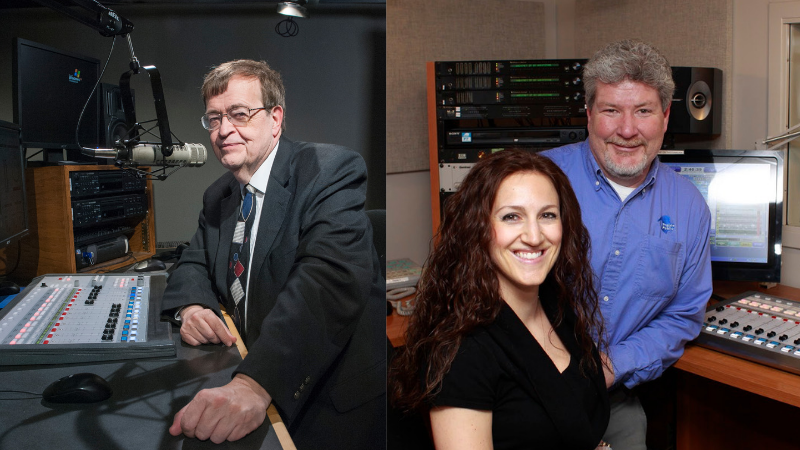 Prairie Public NewsRoom
Find the latest news from our region from News Director Dave Thompson and reporters Todd McDonald and Danielle Webster.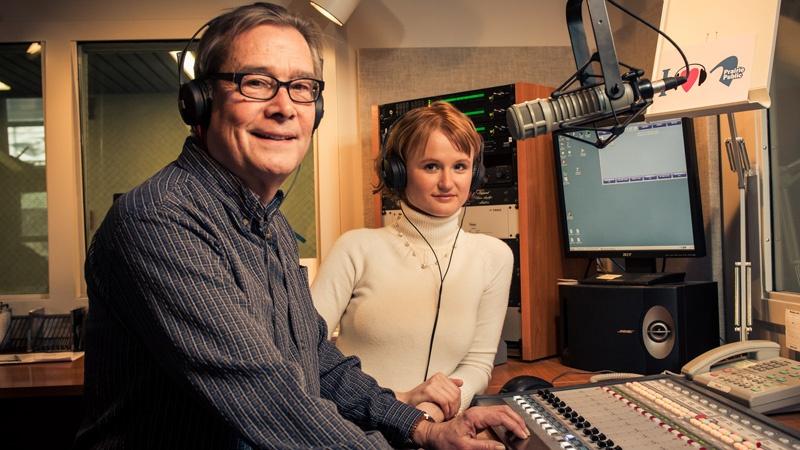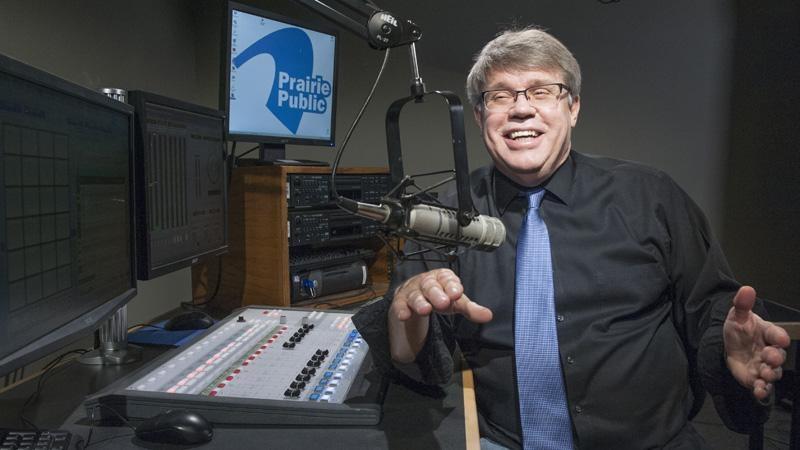 Prebys on Classics and Prebys on Jazz
Host Scott Prebys hosts a rich and varied repertoire of classical music weekdays 10am-Noon, and jazz on Saturday evenings at 7pm.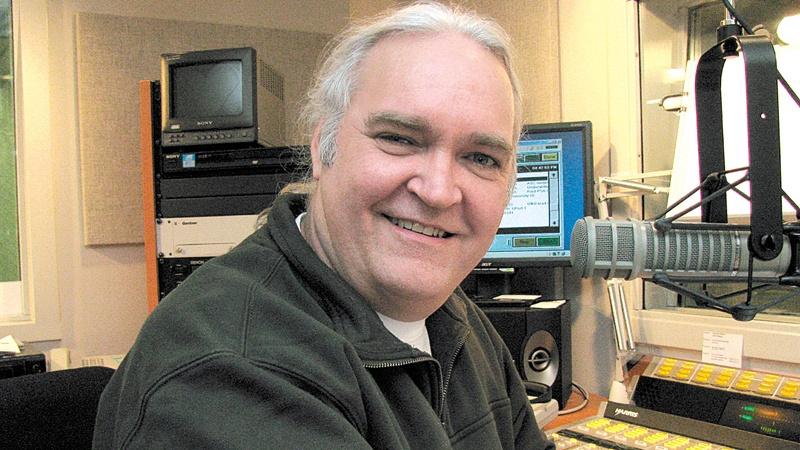 Into the Music with Mike Olson
Prairie Public's own Mike Olson spins roots, rock, and jazz on weekdays 9-10am and Noon-6pm CT.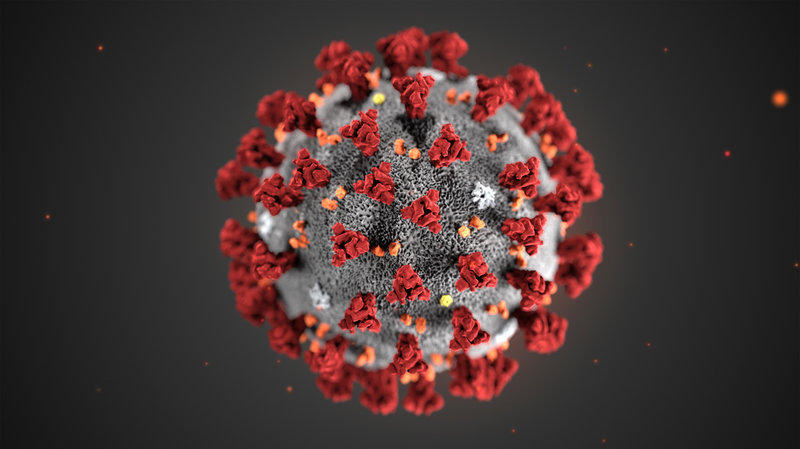 Live Updates: Coronavirus in North Dakota
The Prairie Public news team is updating a live blog with news and updates related to Coronavirus, or COVID-19, in North Dakota and the surrounding area.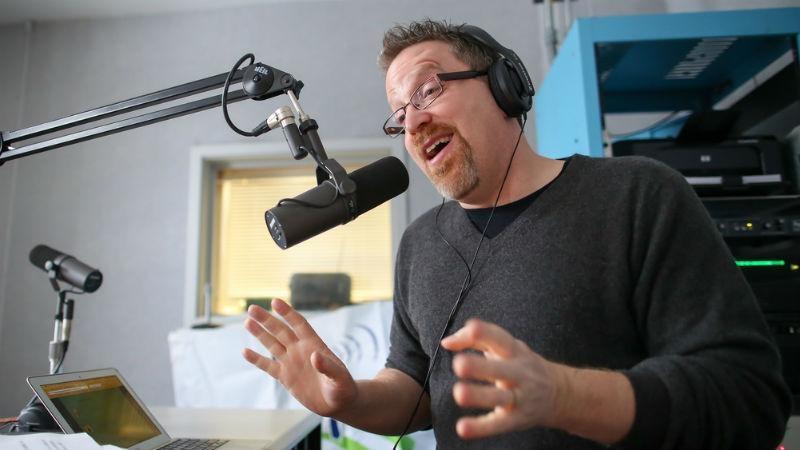 Podcasts
Listen to your favorite Prairie Public radio programs and segments on your own time by subscribing to our podcasts! Search for shows like Main Street, Dakota Datebook, Plains Folk, and more in your favorite podcast app.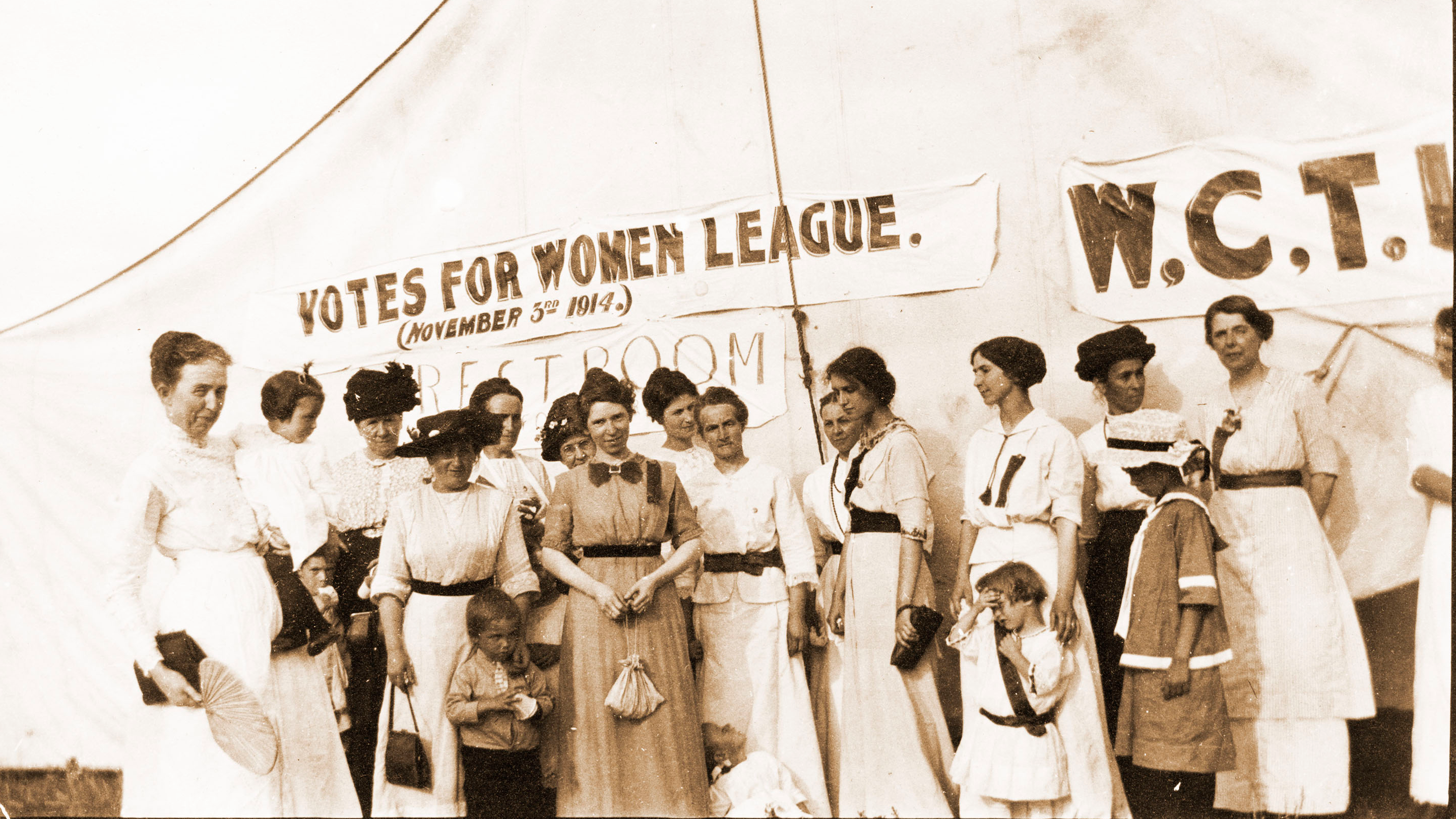 New Dakota Datebook Series
The effort for women's suffrage roiled North Dakota for years, along with the rest of the country. Look back at the characters, their arguments and actions, the defeats, close calls, and victories, in Dakota Datebook: 100 Years of Women Voting.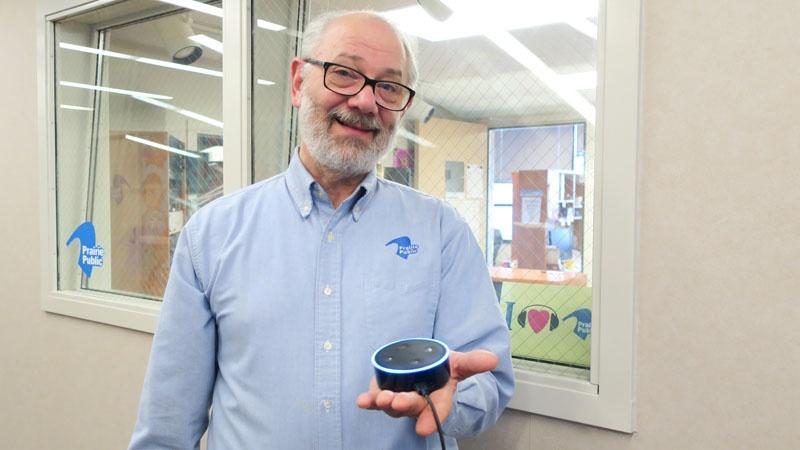 Alexa, Enable Prairie Public
It's never been easier to listen to your public radio station! To set up the Amazon Skill, say "Alexa, enable Prairie Public."Our app will give you on-demand access our local streams and podcasts with your Amazon Echo.