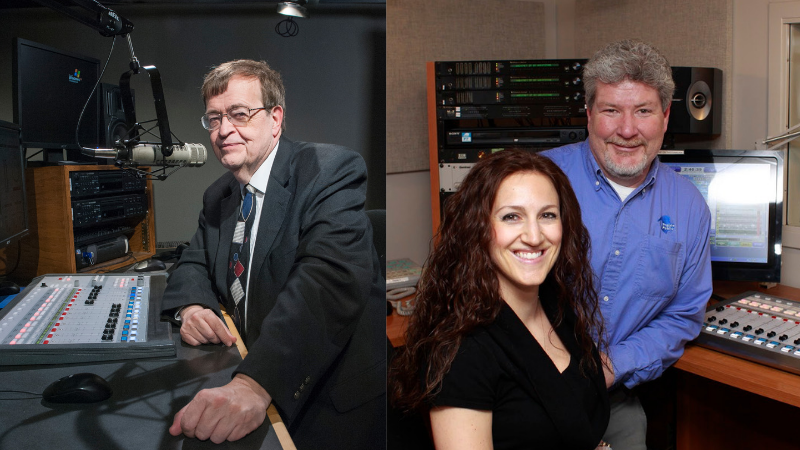 Prairie Public NewsRoom
Find the latest news from our region from News Director Dave Thompson and reporters Todd McDonald and Danielle Webster.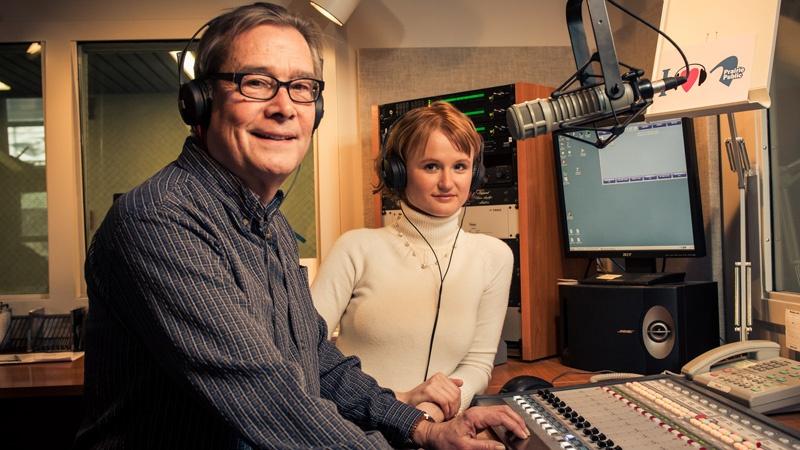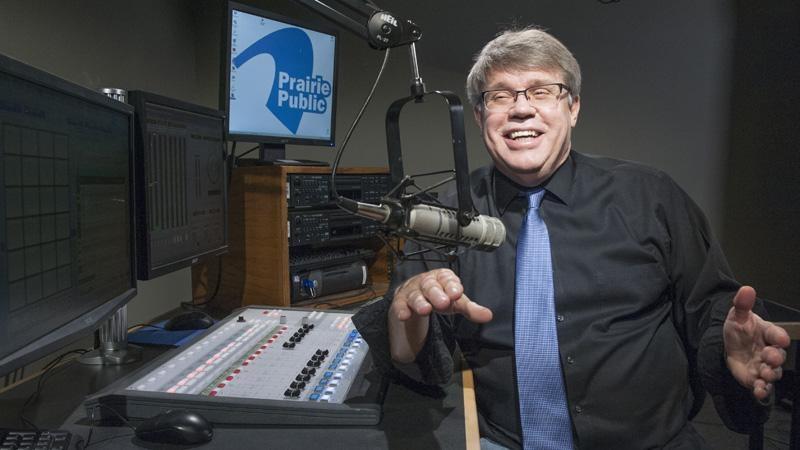 Prebys on Classics and Prebys on Jazz
Host Scott Prebys hosts a rich and varied repertoire of
classical music
weekdays 10am-Noon, and
jazz
on Saturday evenings at 7pm.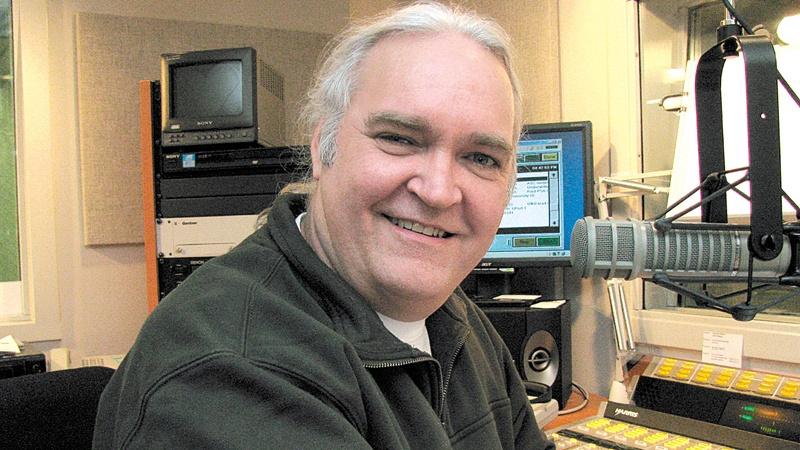 Into the Music with Mike Olson
Prairie Public's own Mike Olson spins
roots, rock, and jazz
on weekdays 9-10am and Noon-6pm CT.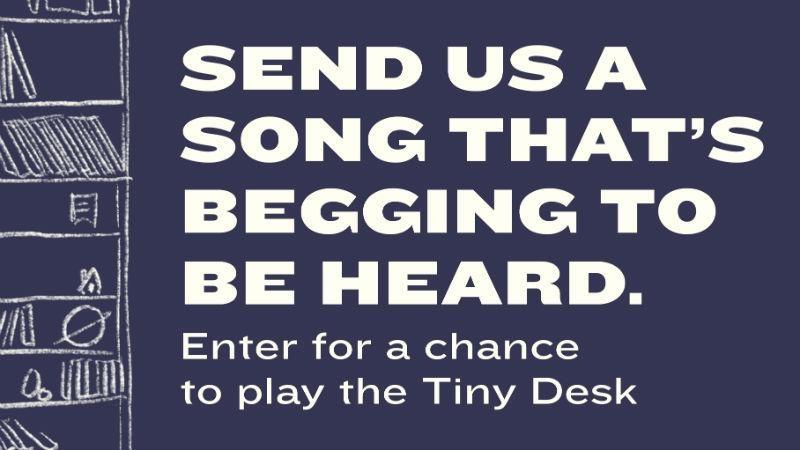 Enter the NPR Tiny Desk Contest!
Got a song you want the world to hear? The 2019 Tiny Desk Contest is now open! If you're an unsigned musician, you could win a chance to play the Tiny Desk at NPR headquarters and tour the country with NPR Music.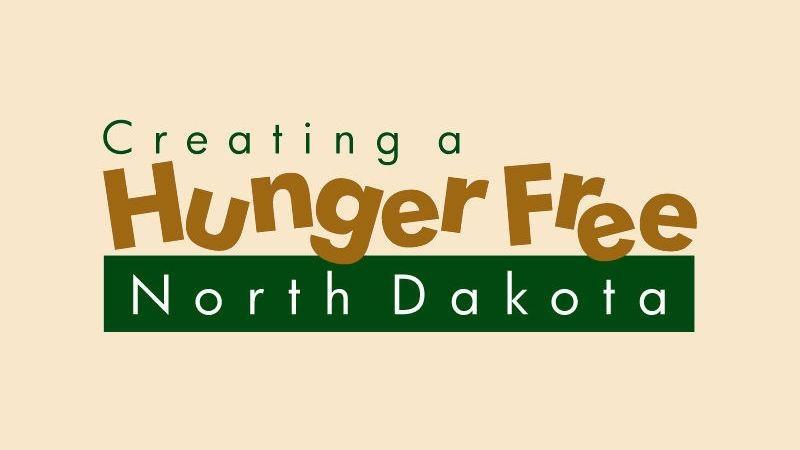 Hunger Free ND
In our newest radio series and podcast, produced in partnership with the Hunger Free North Dakota Coalition, hear about rural grocery stores, children's nutrition, and more.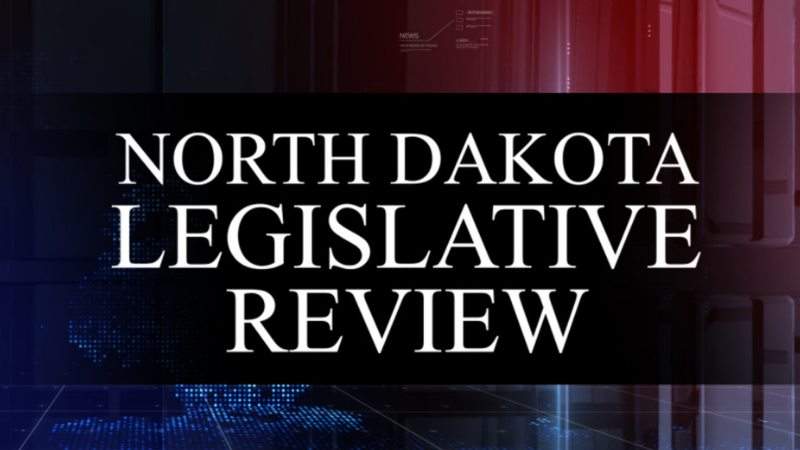 Legislative Review
News director Dave Thompson hosts conversations with newsmakers in the capital each week: Fridays at 6:30pm on radio, Fridays at 8pm on television, Saturdays at 5pm on television, and
online anytime
.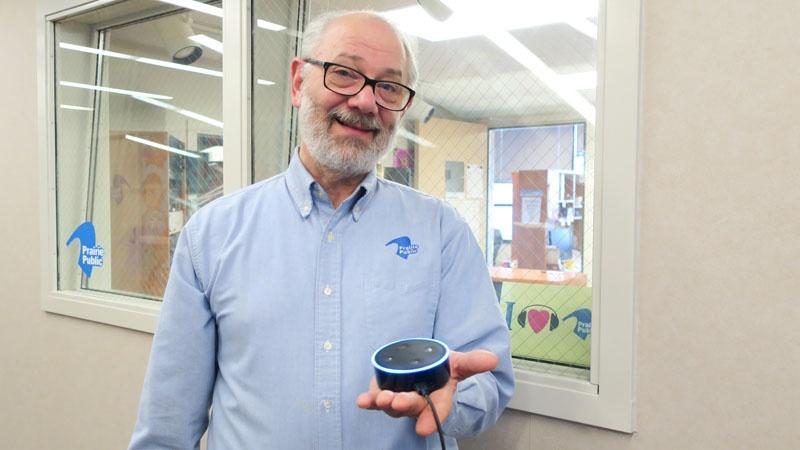 Alexa, Enable Prairie Public
It's never been easier to listen to your public radio station! To
set up the Amazon Skill
, say "Alexa, enable Prairie Public."Our app will give you on-demand access our local streams and podcasts with your Amazon Echo.