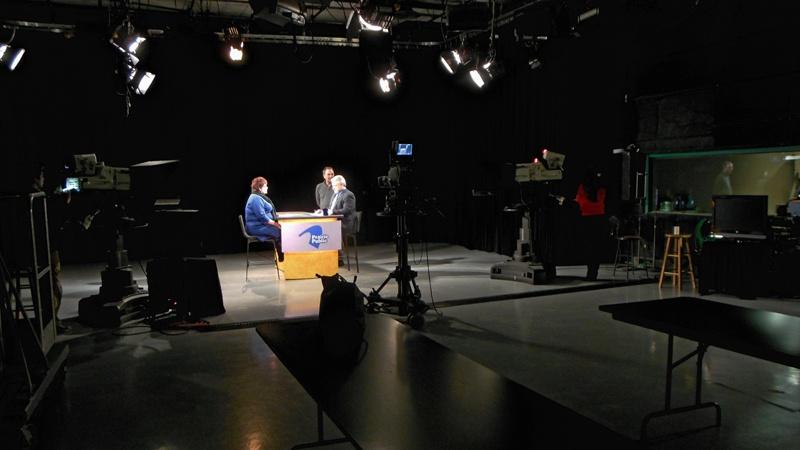 Prairie Pulse
Upcoming guests: Julie Savat, Clay County Jail Administrator (11/22); Mary Wakefield, American Academy of Nursing Living Legend Recipient (11/29). Tune in Fridays at 7:30pm, and watch past shows online.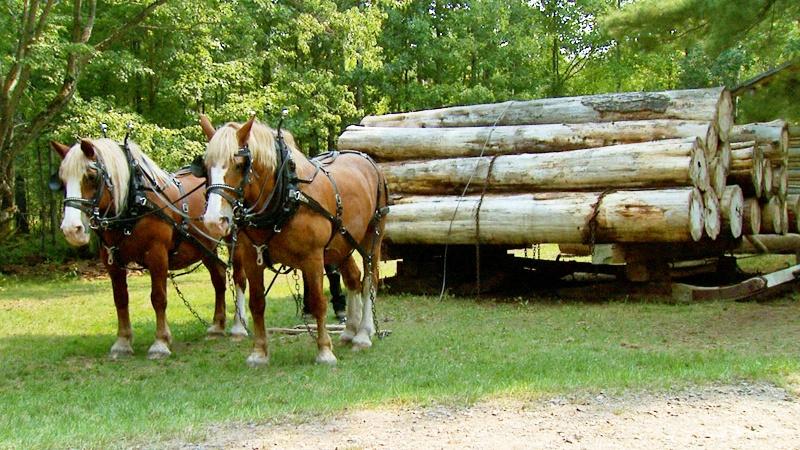 Prairie Mosaic
Upcoming episode: Bismarck Impressionist painter Donna Cristy, the printing press museum in Braddock North Dakota, the Lake of the Woods County Historical Society Museum in Baudette Minnesota, and music from Rebekka DeVries and Sarah Morrau. Tune in Thursday, November 21, at 8pm and stream episodes online.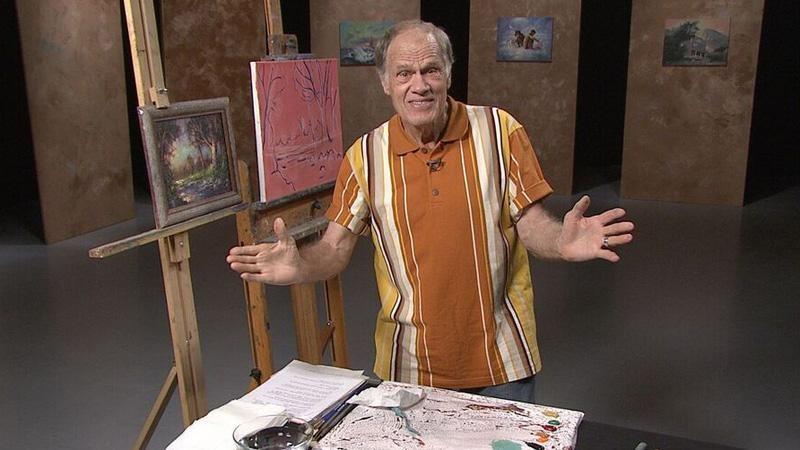 Painting with Paulson
Follow along with artist Buck Paulson as he demonstrates his painting techniques, Saturdays at 3:30pm. Read more about the show here.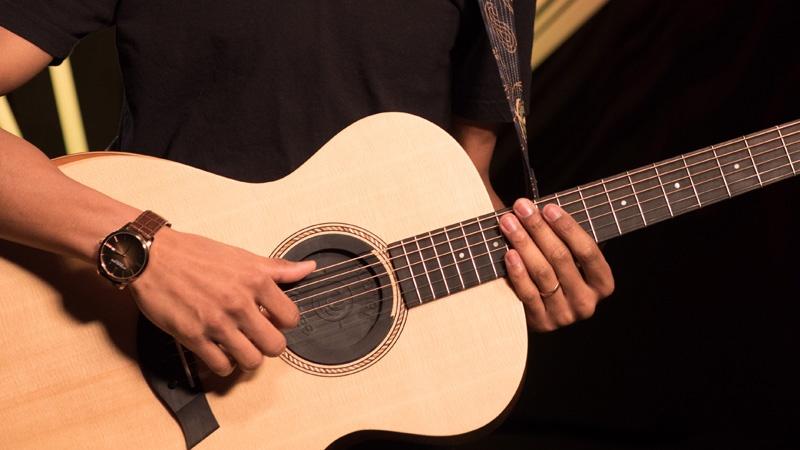 Prairie Public Original Productions
Tune in to watch Prairie Public Original Productions on demand on pbs.org; the PBS App on your phone, tablet, or smart tv; or on our YouTube channel.