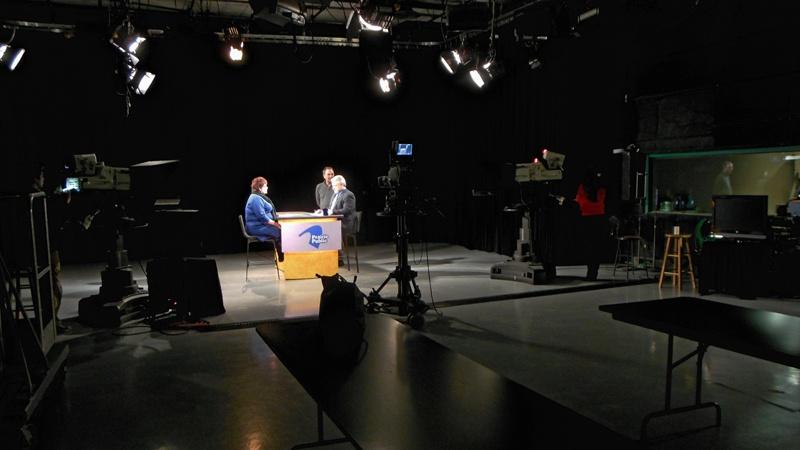 Prairie Pulse
Upcoming guest: Dilworth Mayor Chad Olson (3/29). Tune in Fridays at 7:30, and
watch past shows online
.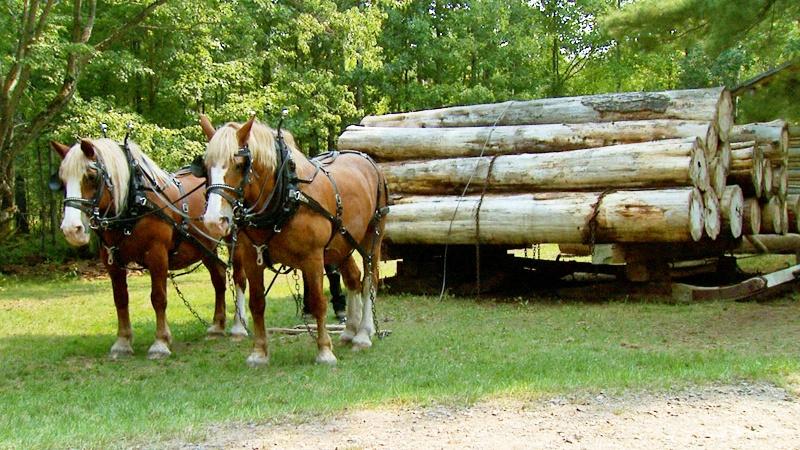 Prairie Mosaic
Upcoming episode: Artist-in-residence Chuck Suchy in Iceland; the University of Manitoba National Resources Institute's work in Ugandan rainforests; a tour of the Timespan Museum in Helmsdale, Scotland; and music from The Benson Family Singers of Faribault, Minnesota. Tune in Thursday, March 28, at 9pm and
watch past shows online
.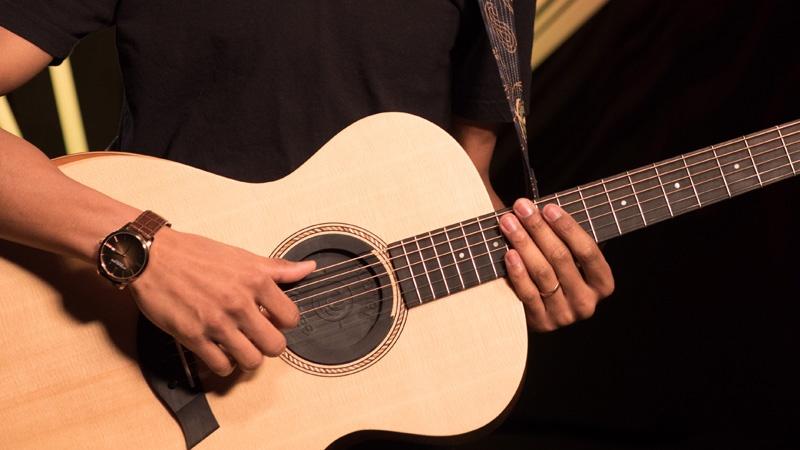 Prairie Public Original Productions
Tune in to watch Prairie Public Original Productions on demand on our
YouTube channel
.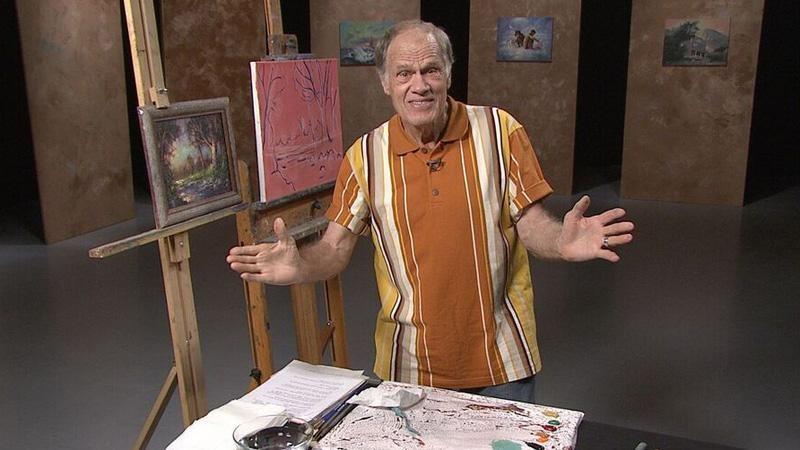 Shop Prairie Public Productions
Visit our
shop site
to purchase copies of Prairie Public productions and other swag.