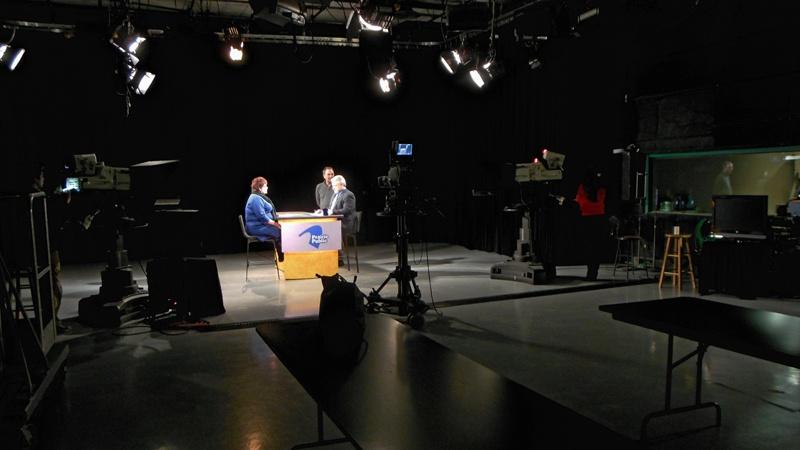 Prairie Pulse
Upcoming guests: Security Consultant and former con man Frank Abagnale Jr., Part 2 of 2 (7/19); Author of "Pacing Dakota," Tom Isern (7/26). Tune in Fridays at 7:30pm, and
watch past shows online
.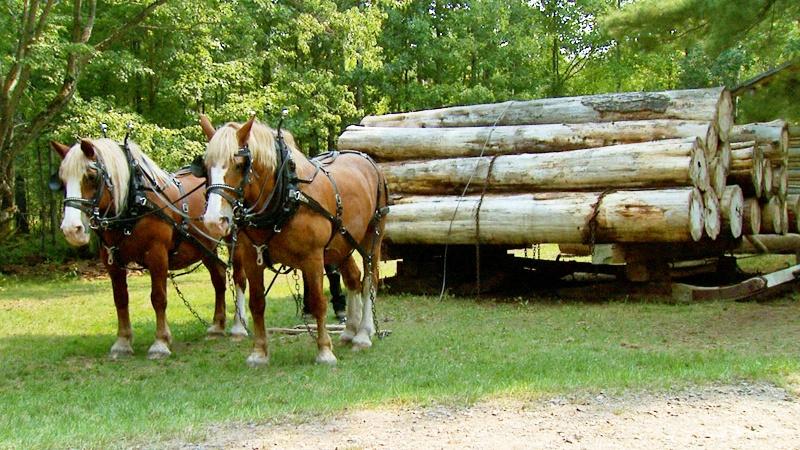 Prairie Mosaic
Upcoming episode: North Dakota Poetry Out Loud 2018 state champion Maria Modi Tuya, kaleidoscope artist Rodney Haug, and musician Kwaician Traylor. Tune in Monday, July 15, at 9pm and
watch past shows online
.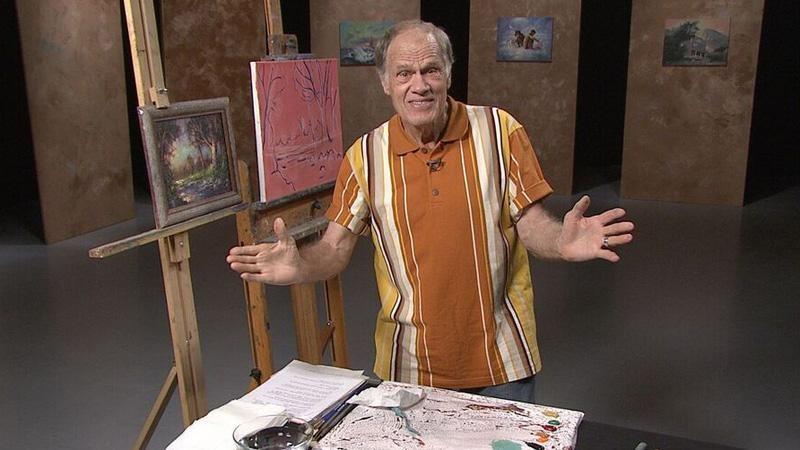 Painting with Paulson
Follow along with artist Buck Paulson as he demonstrates his painting techniques. In Season 19, airing Saturdays at 3:30pm, Buck paints still life, oceans, and landscapes using only oil paint.
Read more about the show here
.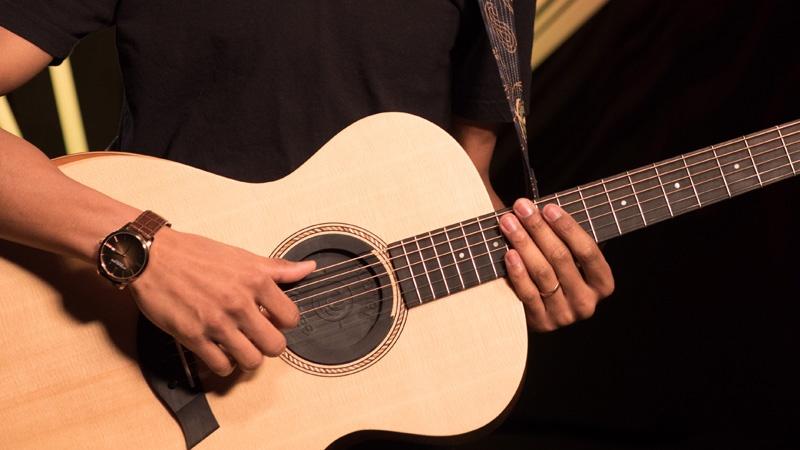 Prairie Public Original Productions
Tune in to watch Prairie Public Original Productions on demand on our
YouTube channel
.