Prairie Mosaic
Tune in Thursdays at 8:30pm or stream episodes online.
Watch the newest episode!
Visit the 100-year-old Alba Bales home economics training house on the campus of North Dakota State University; Meet dramatic soprano Heather Hjelle from Barrett, MN; Watch Emily Williams-Wheeler of Moorhead, MN create colorful pieces of art; and listen to original pop music from Tyler Herwig of Eden Prairie, MN.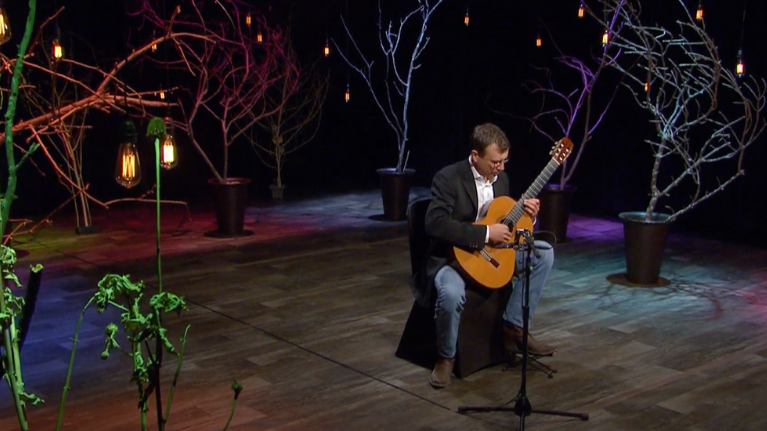 Prairie Public Original Productions
Tune in to watch Prairie Public Original Productions on demand on pbs.org; the PBS App on your phone, tablet, or smart tv; or on our YouTube channel.