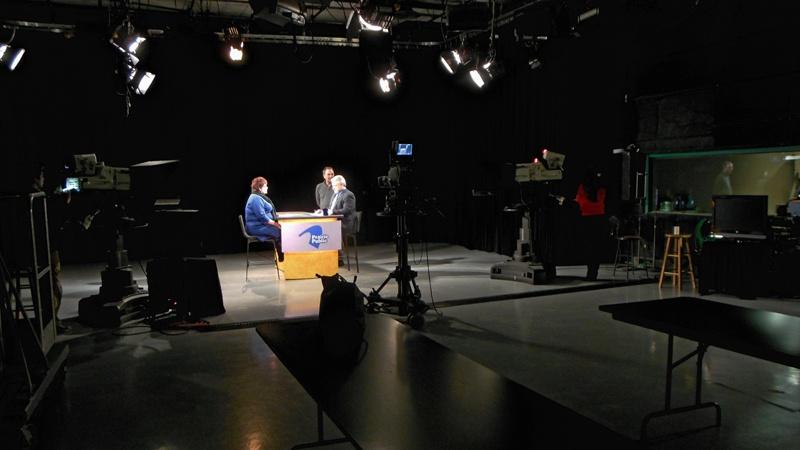 Prairie Pulse
Upcoming guests: Ultimate Studios, Nick Kinnen (5/17); Frank Larson, Author: "Frank's Extra Mile: A Gentleman's Story" (5/24); Bismarck Land and Mineral
Rights Attorney Fintan Dooley (5/31). Tune in Fridays at 7:30pm, and
watch past shows online
.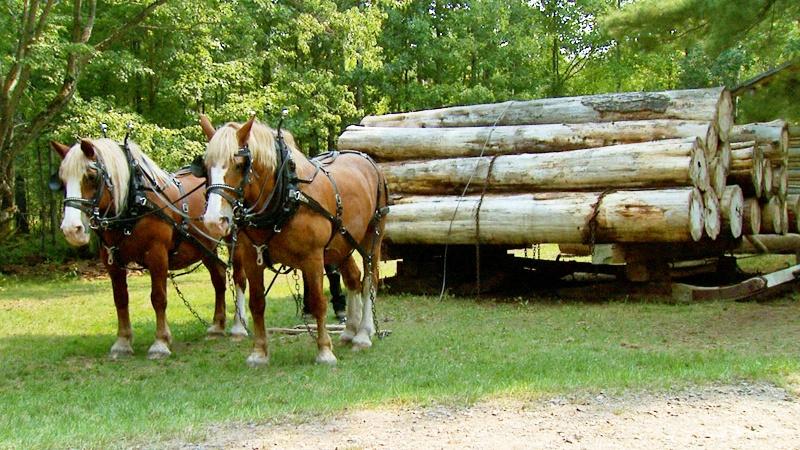 Prairie Mosaic
Upcoming episode: 5/27 Tours of Gooseberry State Park in Gooseberry Falls, MN, Interstate State Park in Taylor Falls, MN, Icelandic State Park near Cavalier, ND, and Itasca State Park near Bemidji, MN; and music from Dariann Leigh of Karlstad, MN. Tune in Monday, May 27, at 9pm and
watch past shows online
.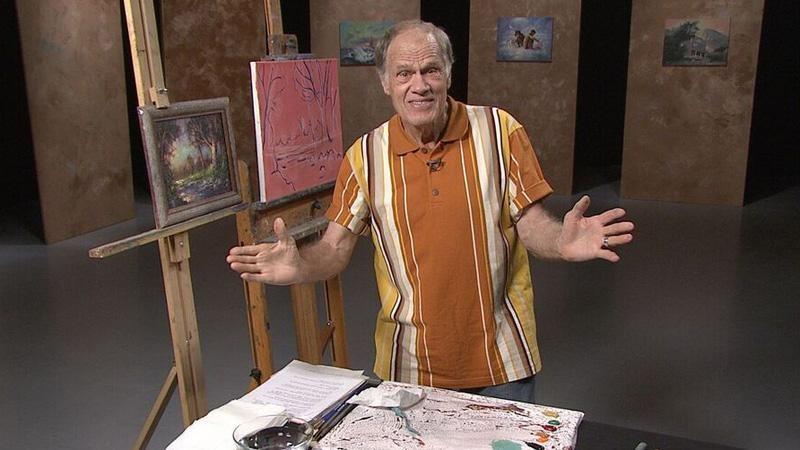 Painting with Paulson
Follow along with artist Buck Paulson as he demonstrates his painting techniques. In Season 19, airing Saturdays at 3:30pm, Buck paints still life, oceans, and landscapes using only oil paint.
Read more about the show here
.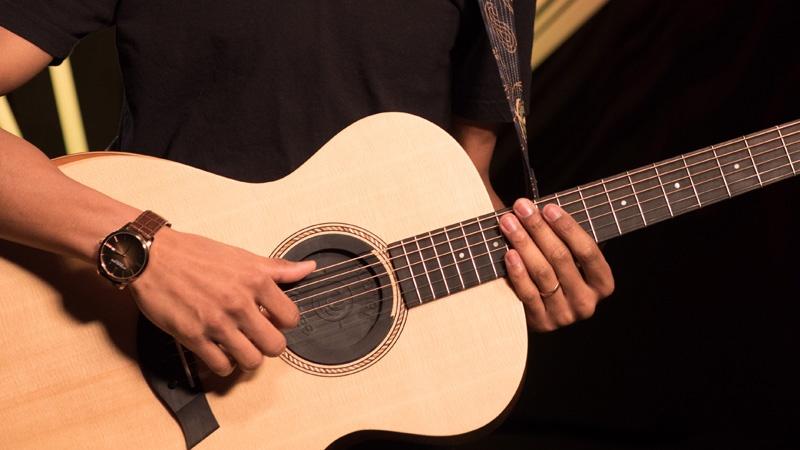 Prairie Public Original Productions
Tune in to watch Prairie Public Original Productions on demand on our
YouTube channel
.