Prairie Public Podcasts
Listen to your favorite Prairie Public radio programs and segments on your own time by subscribing to our podcasts! Search and subscribe to Prairie Public podcasts on your favorite podcast app.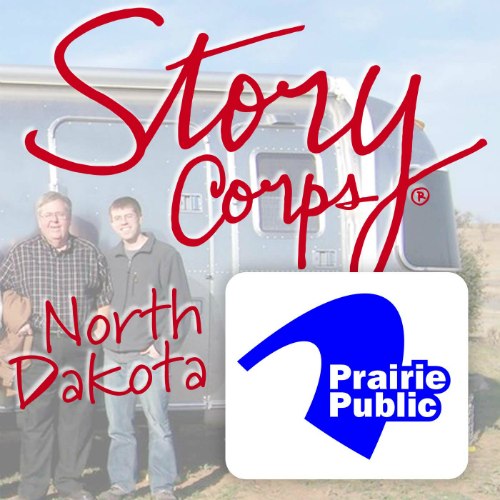 StoryCorps recorded interviews in Bismarck from June 28-July 27, 2018, as part of its cross-country MobileBooth tour. In the MobileBooth, two people are able to record a meaningful conversation with one another about who they are, what they've learned in life, and how they want to be remembered. A selection of locally recorded stories aired on Main Street and Morning Edition, and have been published as the podcast StoryCorps North Dakota.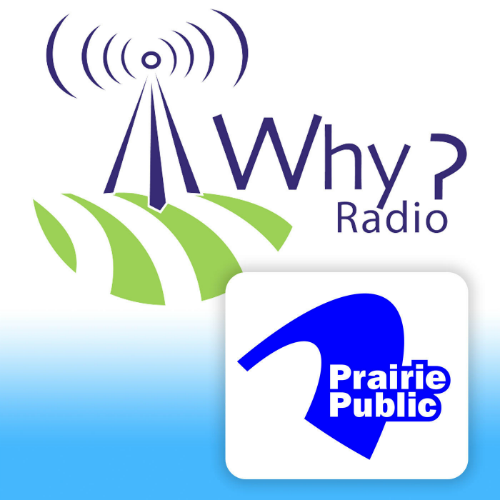 Join host Jack Russell Weinstein as he engages in philosophical discussions about the most common-place topics on
Why? Philosophical Discussions About Everyday Life
. Weinstein is a professor in the Department of Philosophy and Religion at the University of North Dakota, and is also the director of The Institute for Philosophy in Public Life.