Prairie Public education services engage families, childcare providers, and teachers with innovative, relevant, educational experiences and training by leveraging trusted national and regional media. We are committed to delivering outstanding content and exciting learning opportunities designed to cultivate knowledge, enrich lives, and extend the impact of public media.
AT HOME LEARNING RESOURCES
With schools closed due to the coronavirus, we are here to help. See our
At Home Learning Resources Page
with information for educators, parents and children.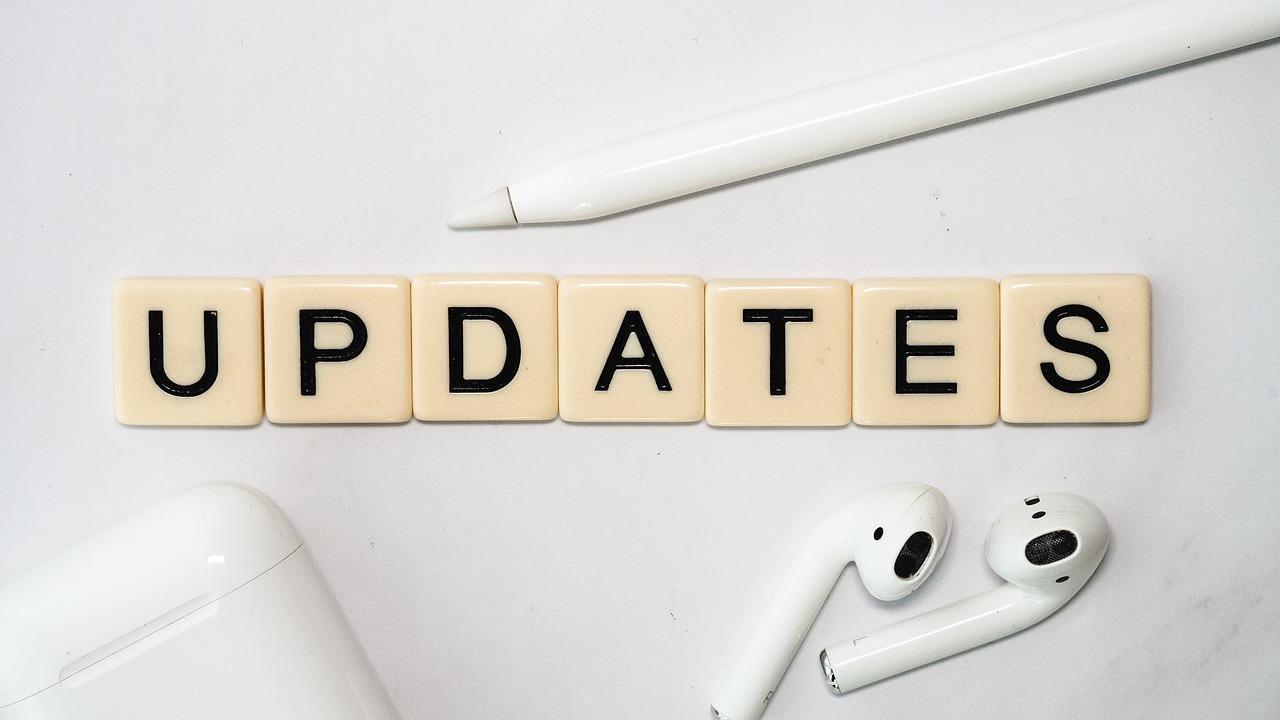 Professional Development Opportunities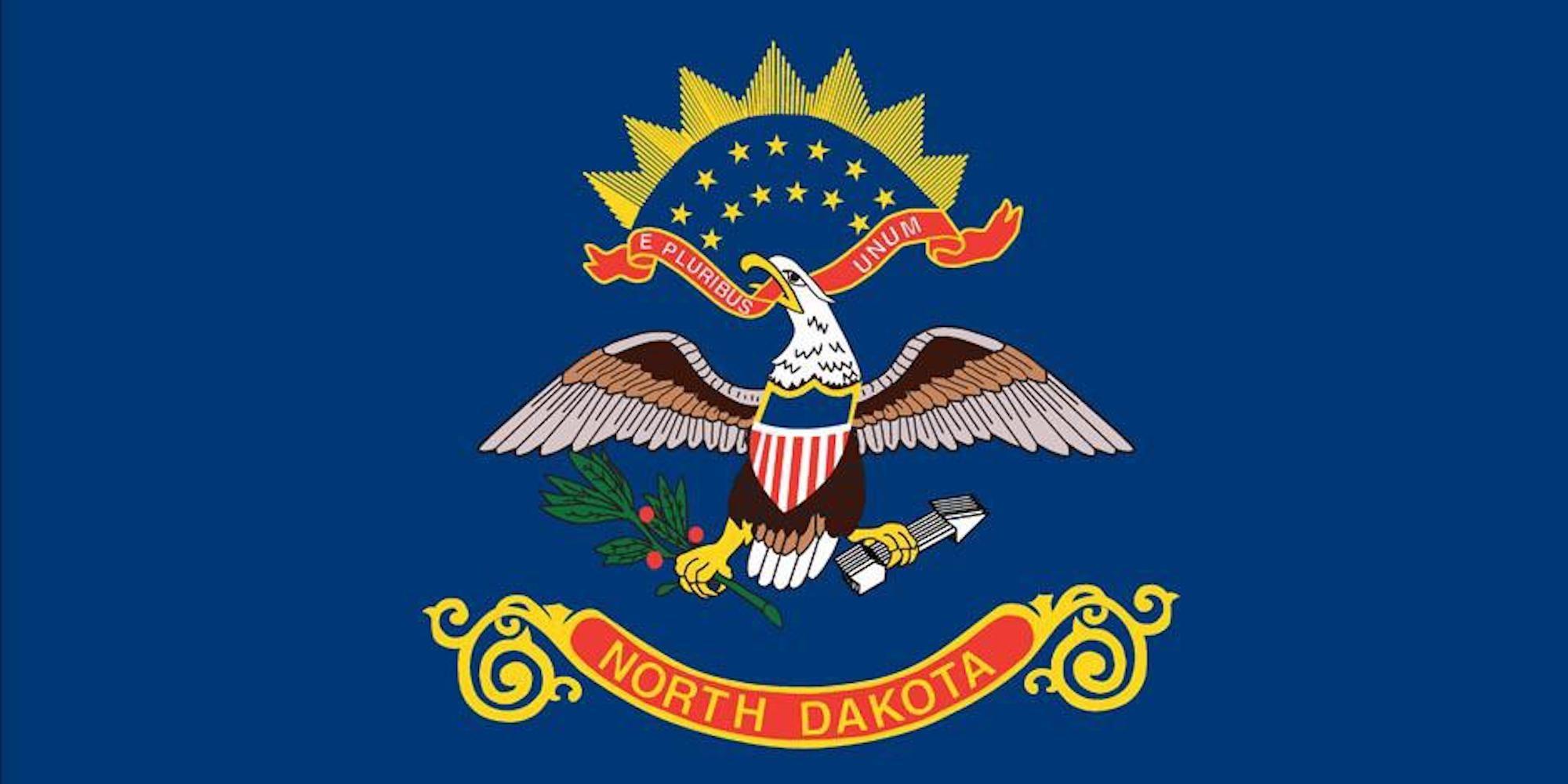 Prairie Public receives funding from the North Dakota Legislature, in conjunction with the ND Department of Public Instruction and overseen by the North Central Council for Education Media Services (NCCEMS). We are grateful for our state support, and the education services and resources we provide to educators and students in North Dakota would not be possible without it.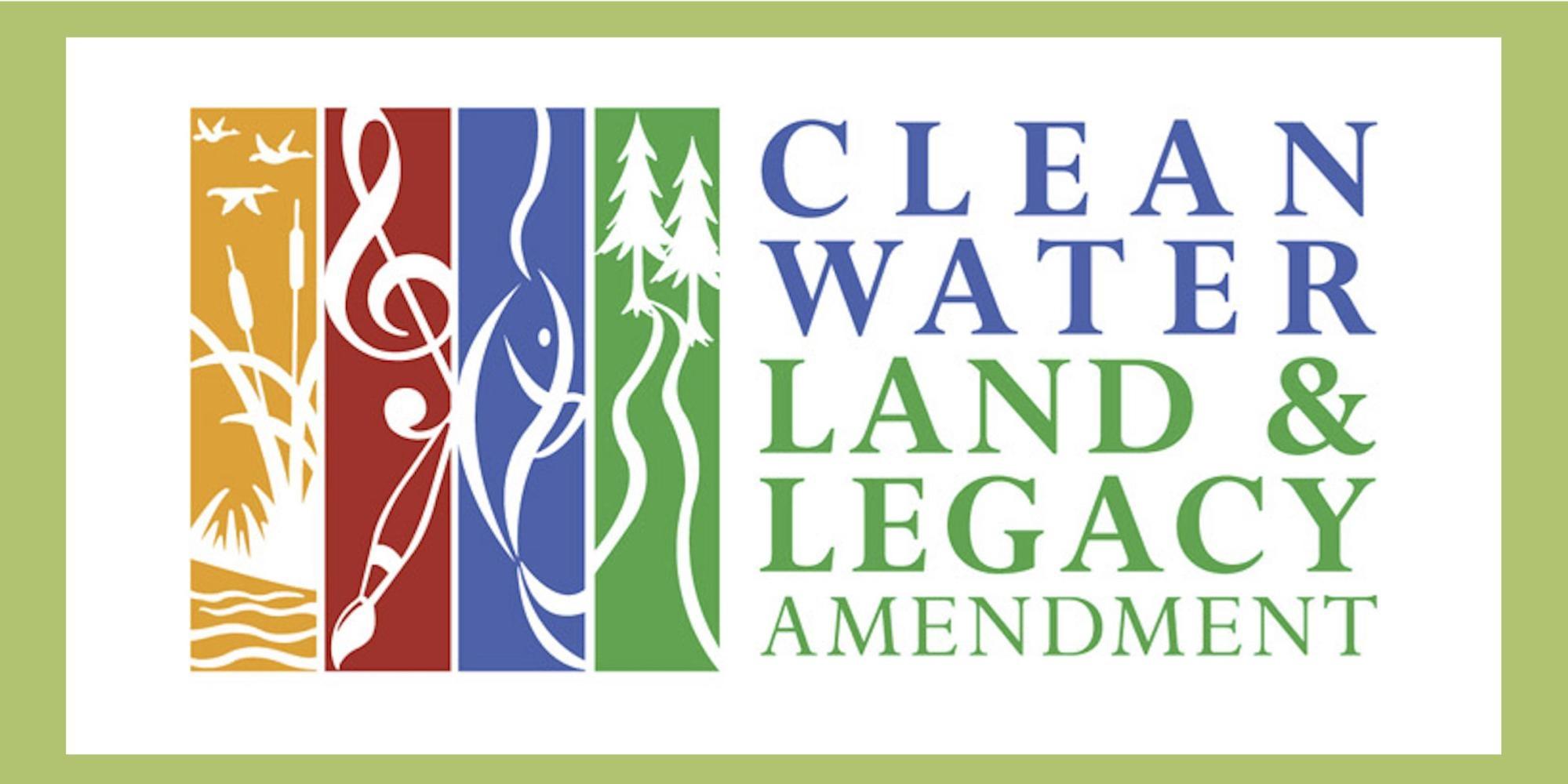 Prairie Public's coverage and service area includes parts of north and western Minnesota. We are grateful for the generous support we receive from the Minnesota Legacy Fund, which allows us provide professional development and program resources for Minnesota teachers. Thank you to all of our Minnesota members and supporters.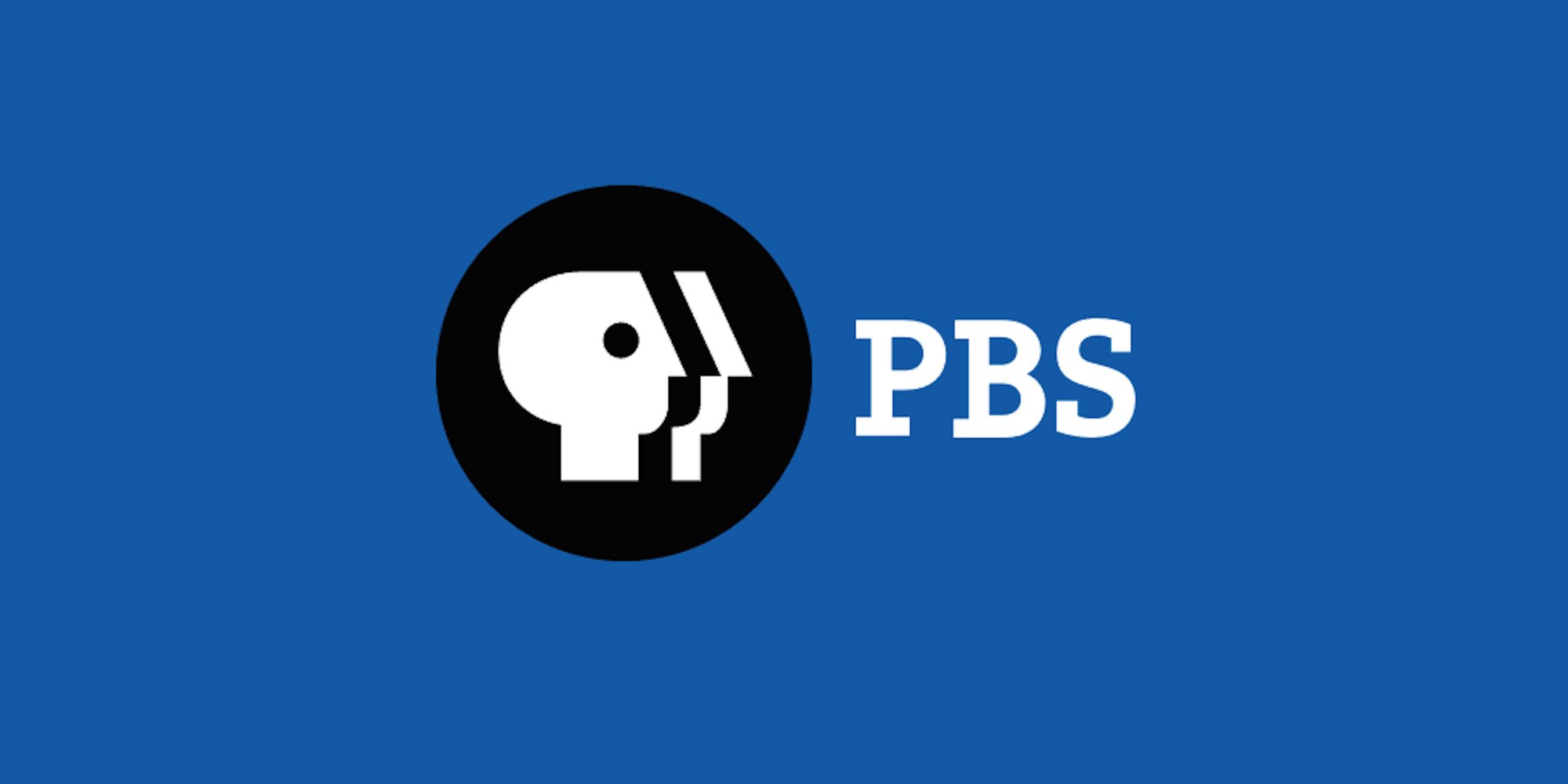 As a PBS member station, we rely on you, our member viewers, listeners, and sustainers, to bring you the trusted, quality content you expect and rely on. Our goal is to educate, involve and inspire the people of our Prairie Public region. We are here to serve you, and we welcome your ideas, feedback, and contributions. Thank you for letting us be a part of your lives!