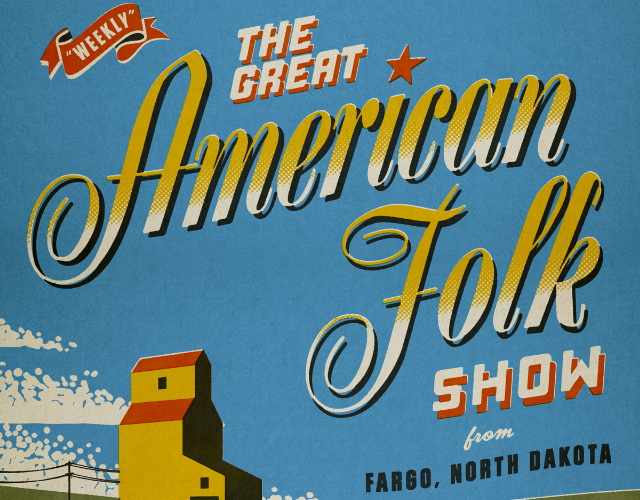 This week's episode features music from Pacific Sunsets, folksinger Olivia Chaney, and songwriter Luke LeBlanc. Plus, and interview with Ronny Robbins about his father, Marty Robbins.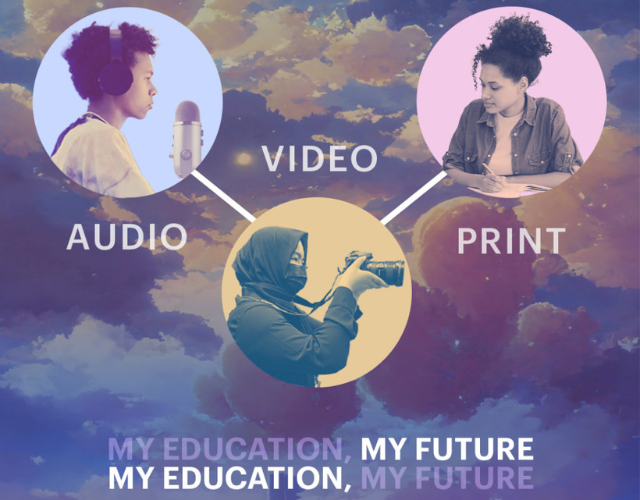 Student Reporting Labs, an education program of WETA and the PBS NewsHour, is hosting its first Student Journalism Challenge. Students aged 13-18 from across the United States are invited to contribute print, video and audio pieces on key issues in education. Deadline is December 2.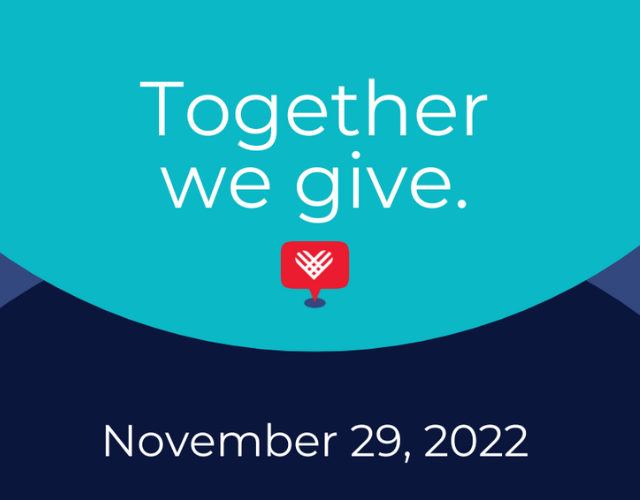 Thank you to all who generously donated during Giving Tuesday, November 29.

But it's not too late to keep the generosity going! Donate today to support the essential programs on Prairie Public that educate, involve, and inspire so many people in the prairie region.