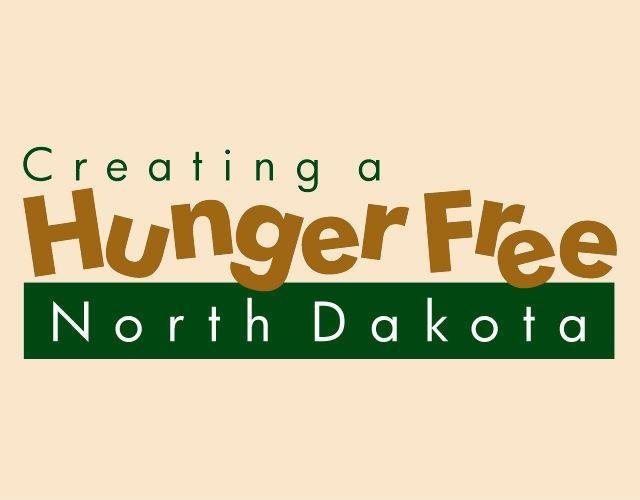 Hunger Free ND
In our newest radio series and podcast, produced in partnership with the Hunger Free North Dakota Coalition, hear about rural grocery stores, children's nutrition, and more.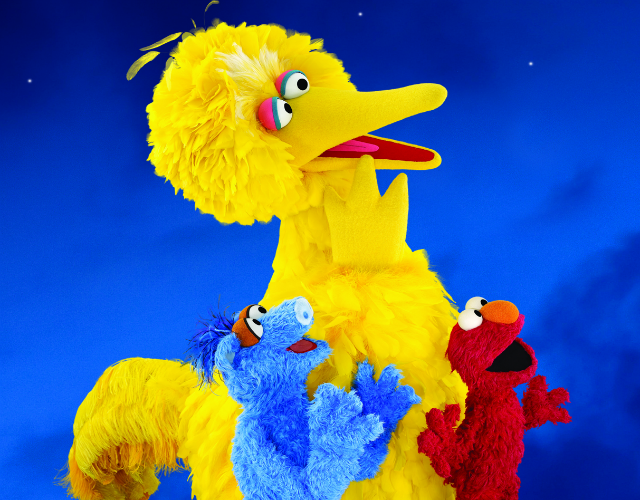 Stars of PBS
Join us at the MSUM Planetarium on March 23 for a day of fun!

Learn about the stars with "Big Bird's Adventure: One World, One Sky," and enjoy activities for the whole family.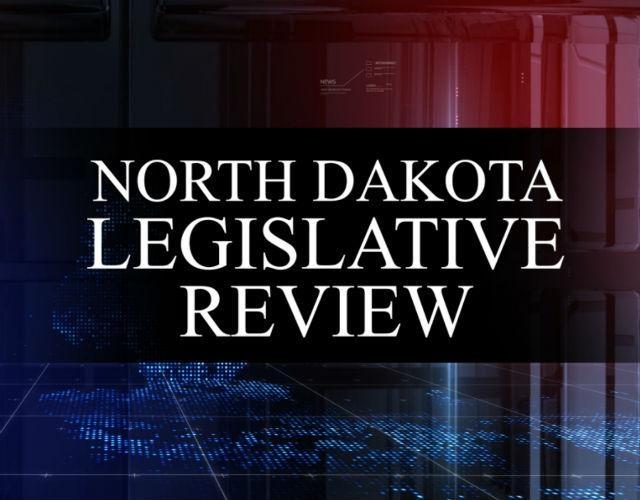 North Dakota Legislative Review
Each week, Prairie Public news director Dave Thompson hosts conversations with newsmakers in the capital.

Radio: Fridays at 6:30pm
Television: Fridays at 8pm, Saturdays at 5pm