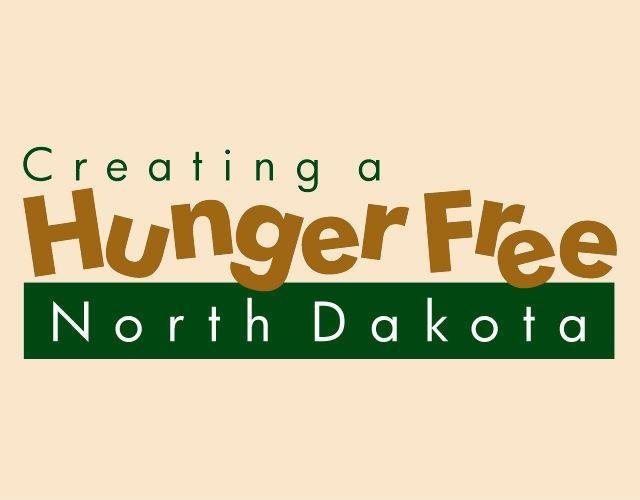 Hunger Free ND
In our newest radio series and podcast, produced in partnership with the Hunger Free North Dakota Coalition, hear about rural grocery stores, children's nutrition, and more.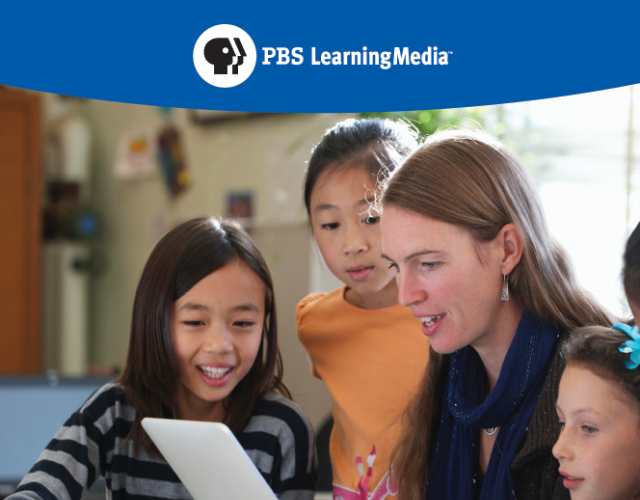 PBS LearningMedia now available in Canada!
PBS LearningMedia offers direct access to thousands of classroom-ready resources for preK-12 teachers, homeschoolers, childcare providers, and museum educators.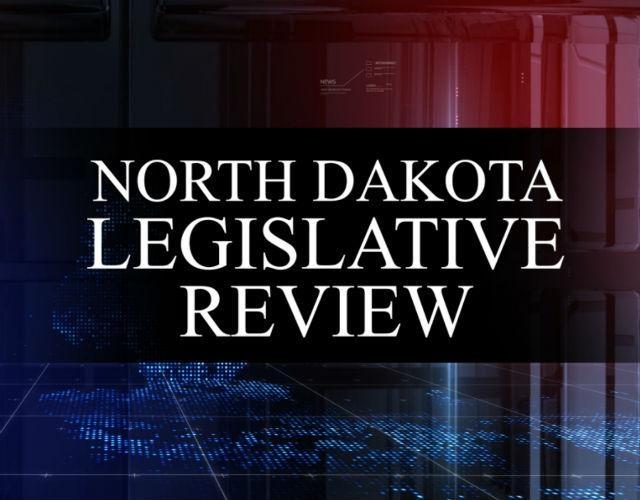 North Dakota Legislative Review
Each week, Prairie Public news director Dave Thompson hosts conversations with newsmakers in the capital.

Radio: Fridays at 6:30pm
Television: Fridays at 8pm, Saturdays at 5pm