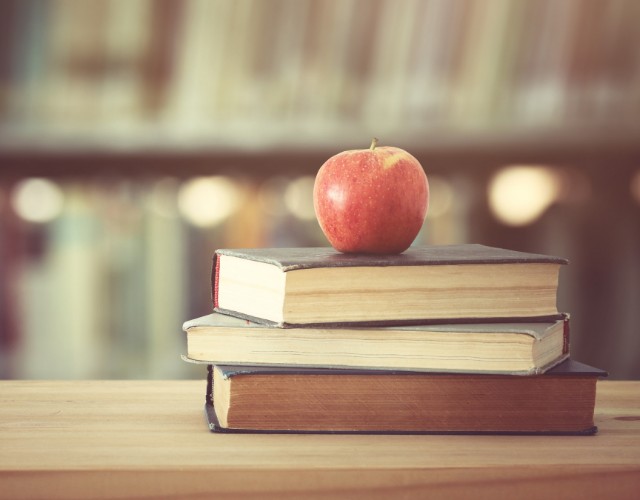 Prairie Public Education Services is offering an online professional development course, focusing on collaborative lesson development and classroom media tools and technologies.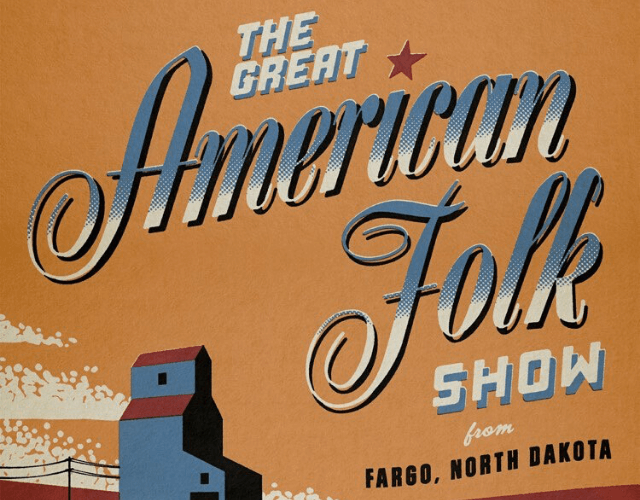 Episode 25 features musicians Donald Beaman and Gabriel Naim Amor, and Swiss instrumental band Trio From Hell. Plus, host Tom Brosseau visits Let's Eat Cafe.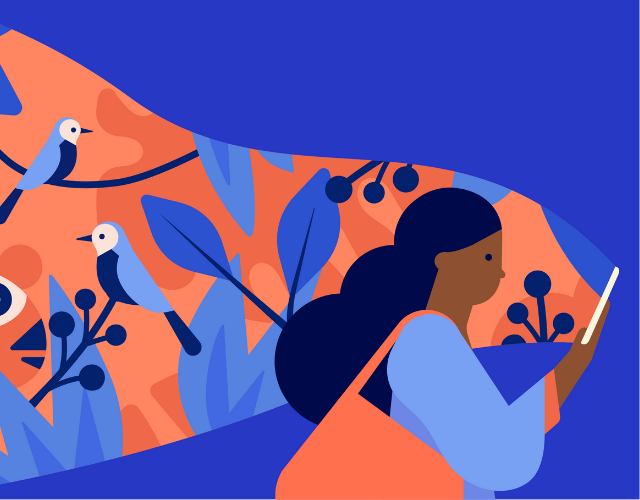 Are you signed up for Prairie Public's weekly email newsletters? Sign up to stay informed on programming schedules and highlights.