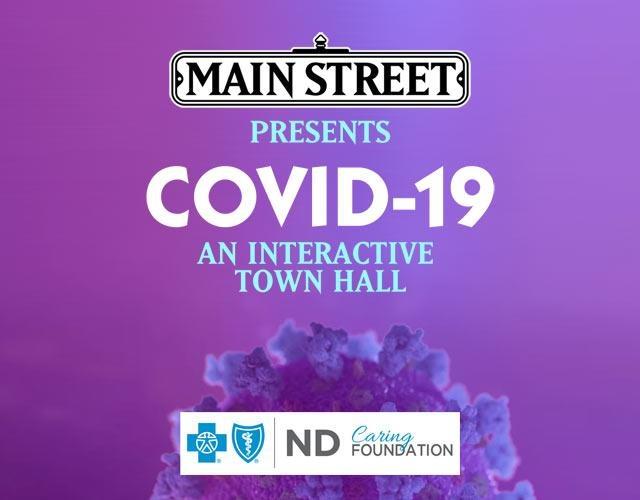 Ask a question, or tell us a story!
Main Street is hosting interactive town halls to discuss COVID-19 issues, with the first episode scheduled for April 6.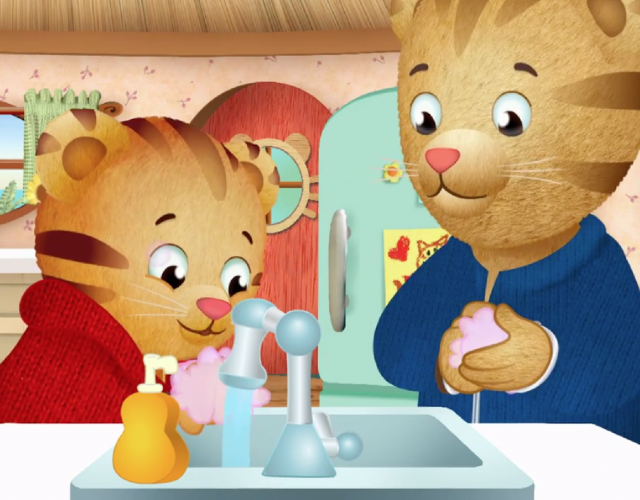 Prairie Public's WORLD Channel and PBS Kids offer educational programming plus resources to extend learning outside the walls of classrooms and into homes.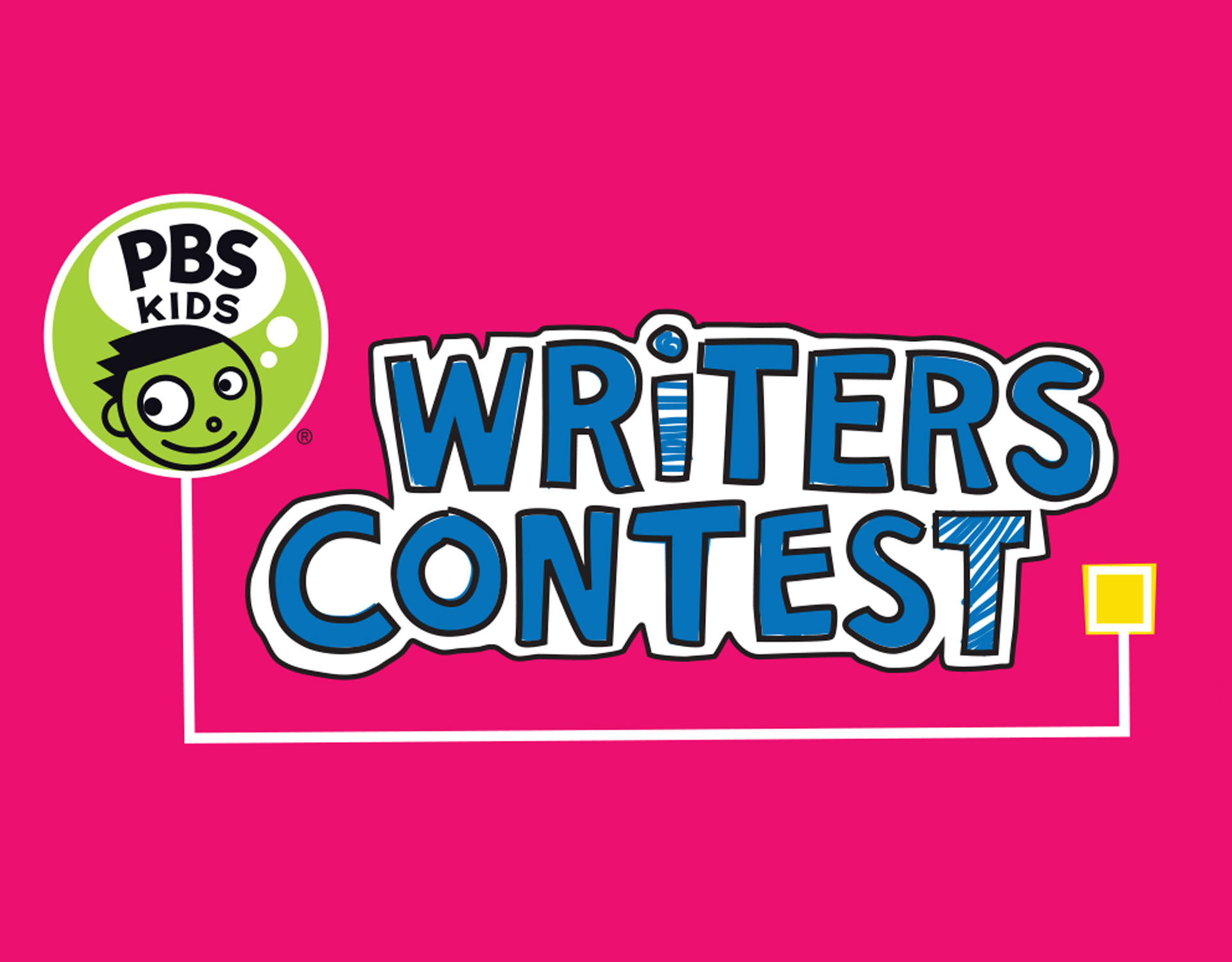 Children in kindergarten through third grade are invited to submit their original stories to our annual PBS Kids Writers Contest! The deadline for entries is now April 24, 2020.