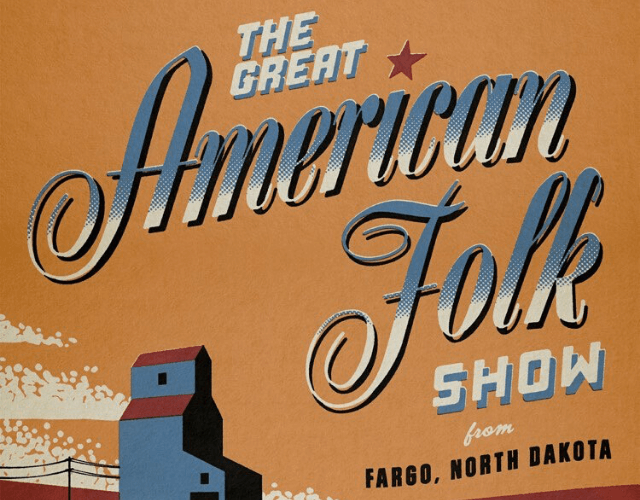 Episode 10 features singer/songwriter Richard Buckner; Music from Isabella Rose; Playwright Kemp Powers; Writer Gianni Washington; and Atz Lee Kilcher.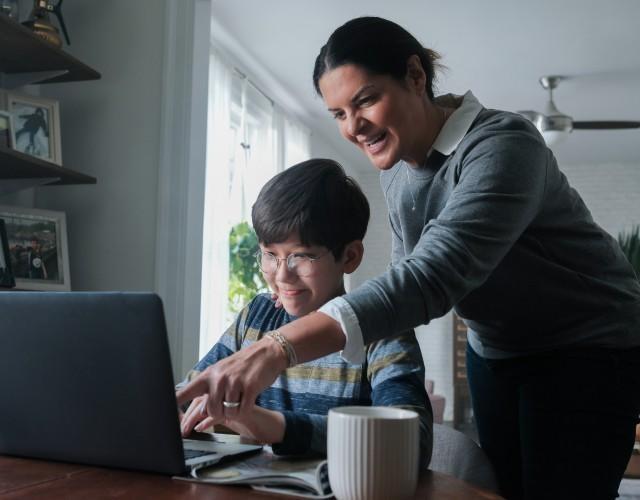 PBS Kids offers educational programming and resources to extend learning outside the walls of classrooms and into homes.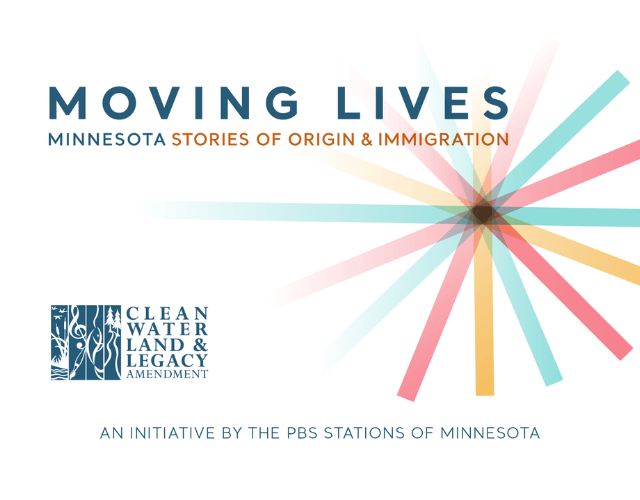 Minnesotans are invited to submit letters about their experiences moving through or to Minnesota in the "Dear Minnesota" project.