Upcoming Prairie Public Events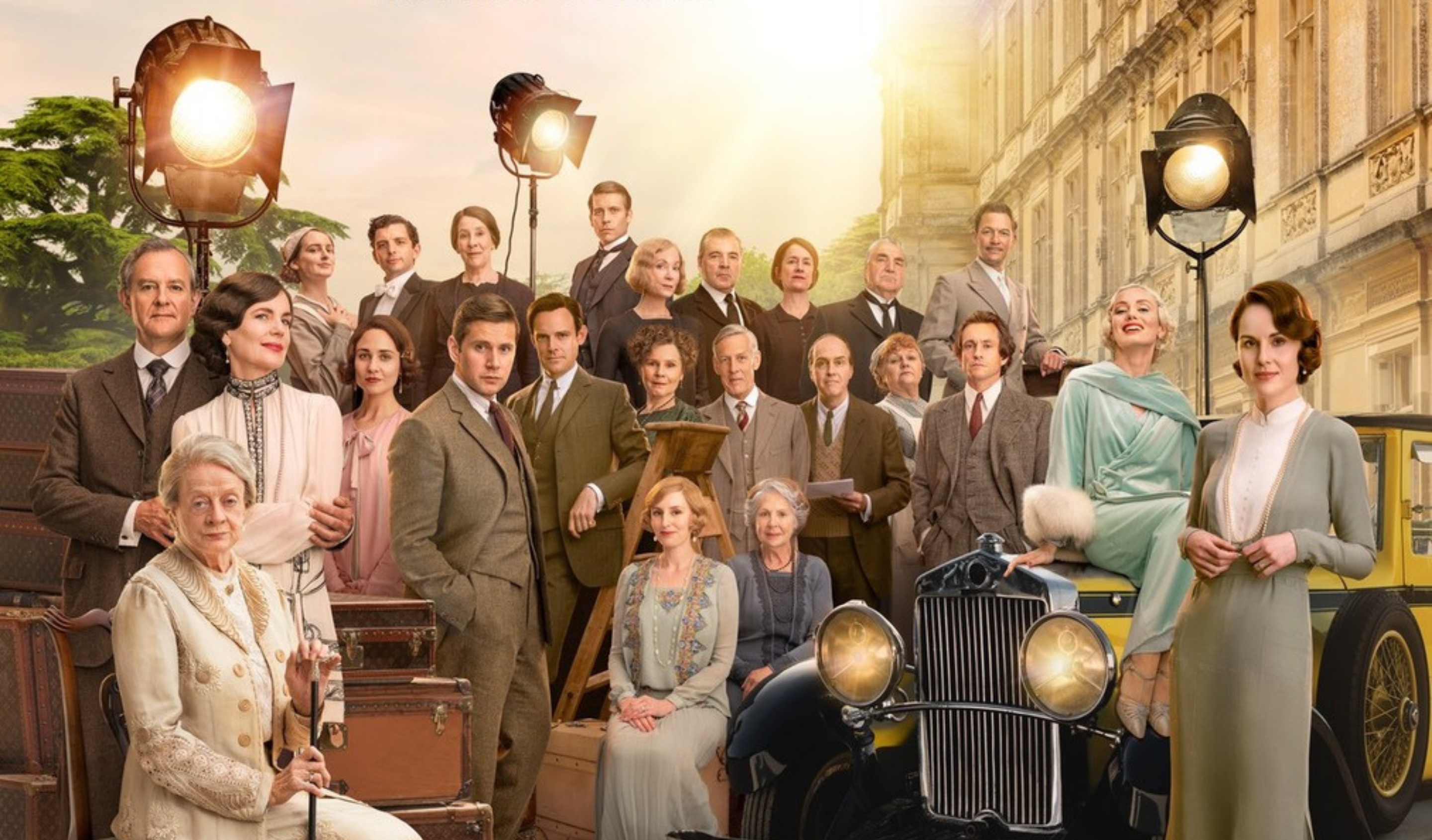 Premiere: Downton Abbey: A New Era
Thursday, May 19, at 7pm
Fargo Theatre
Join us for the opening night of Downton Abbey: A New Era!
Prairie Public be on site at the Fargo Theatre on Thursday, May 19, for the 7pm showtime with giveaways, photo opportunities, and drawings for prizes. Join the fun by dressing up in your best Downton Abbey-inspired costumes!
The Moth
Thursday, December 1, at 7:30pm
Fargo Theatre
The Moth is true stories, told live and without notes.
Their work allows people all over the world and from all walks of life: astronauts, students, a dental hygienist, a hotdog eating champion, a mechanic, exonerated prisoners, veterans, Nobel laureates and everyone in between, to share their stories on stage in front of a live audience.
Through live and virtual shows, storytelling workshops, a podcast, Peabody Award-winning Radio Hour, and New York Times Best Selling books, The Moth brings the power of personal storytelling to millions of people each year—creating community and building empathy around the world.