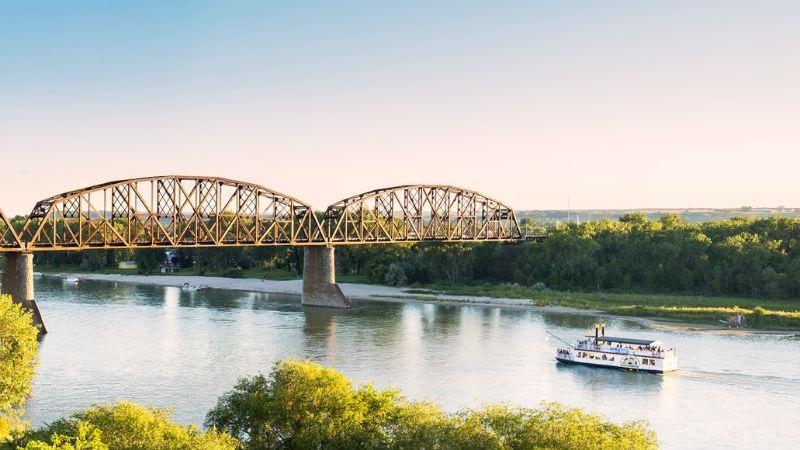 Join us for the Dakota Datebook Riverboat Cruise and Book Launch on August 24 in Bismarck! Find details below, and get tickets here.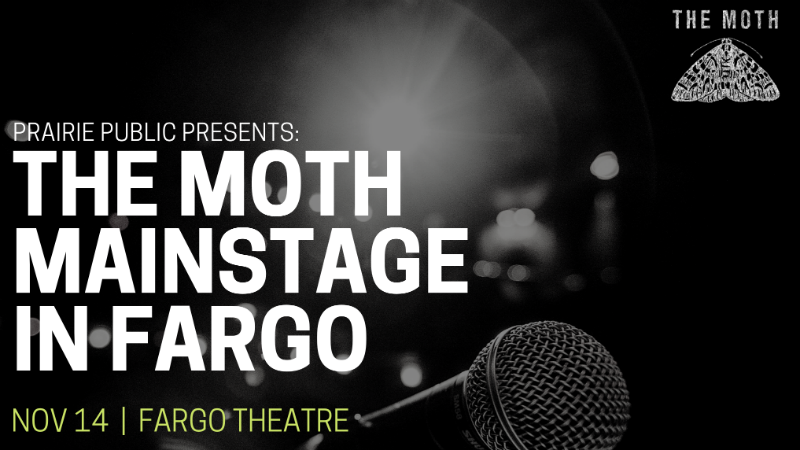 Upcoming Prairie Public Events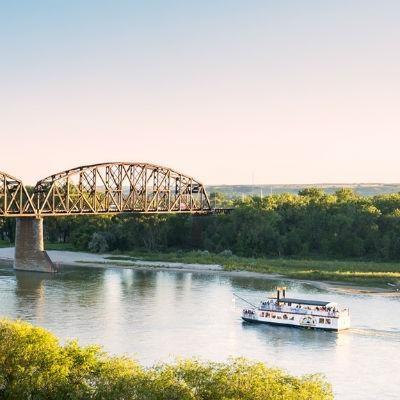 Dakota Datebook Riverboat Cruise and Book Launch
Lewis & Clark Riverboat, Bismarck, ND
Saturday, August 24
8:00pm
Join us for a sunset cruise and book launch in Bismarck to celebrate the launch of the Dakota Datebook book!
Dakota Datebook
has been a fan-favorite radio segment on Prairie Public for years, offering daily tidbits of North Dakota history. Datebooks for each day of the year have been selected and prepared for publication by a UND publishing practicum led by Professor David Haeselin.
Secure your tickets and pre-order a book today:
https://bit.ly/2JIPw6c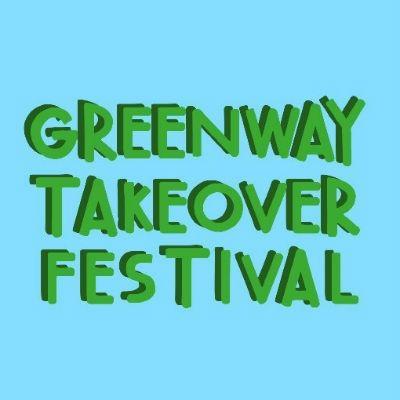 Prairie Public Day at Greenway Takeover Festival
Grand Forks Greenway, Grand Forks, ND
Sunday, September 8
Enjoy live music, food trucks, games, and more at the annual
Greenway Takeover Festival
. Stop by Prairie Public's booth on Sunday, September 8, for giveaways, activities, and more.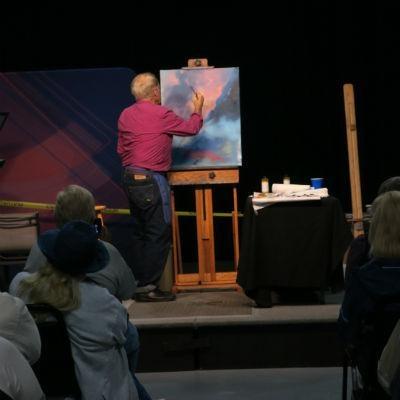 Buck Paulson painting demonstration
Prairie Public studio, Fargo, ND
Friday, September 20
6:00pm
Get painting tips from a pro! Artist and educator Buck Paulson from public television's "Painting with Paulson" will be in Prairie Public's downtown Fargo studio on Friday, September 20, 6-8pm to demonstrate his painting techniques, answer questions, and host a silent auction of some of his original paintings.
This event is free, and no registration is required.
Find the event on Facebook.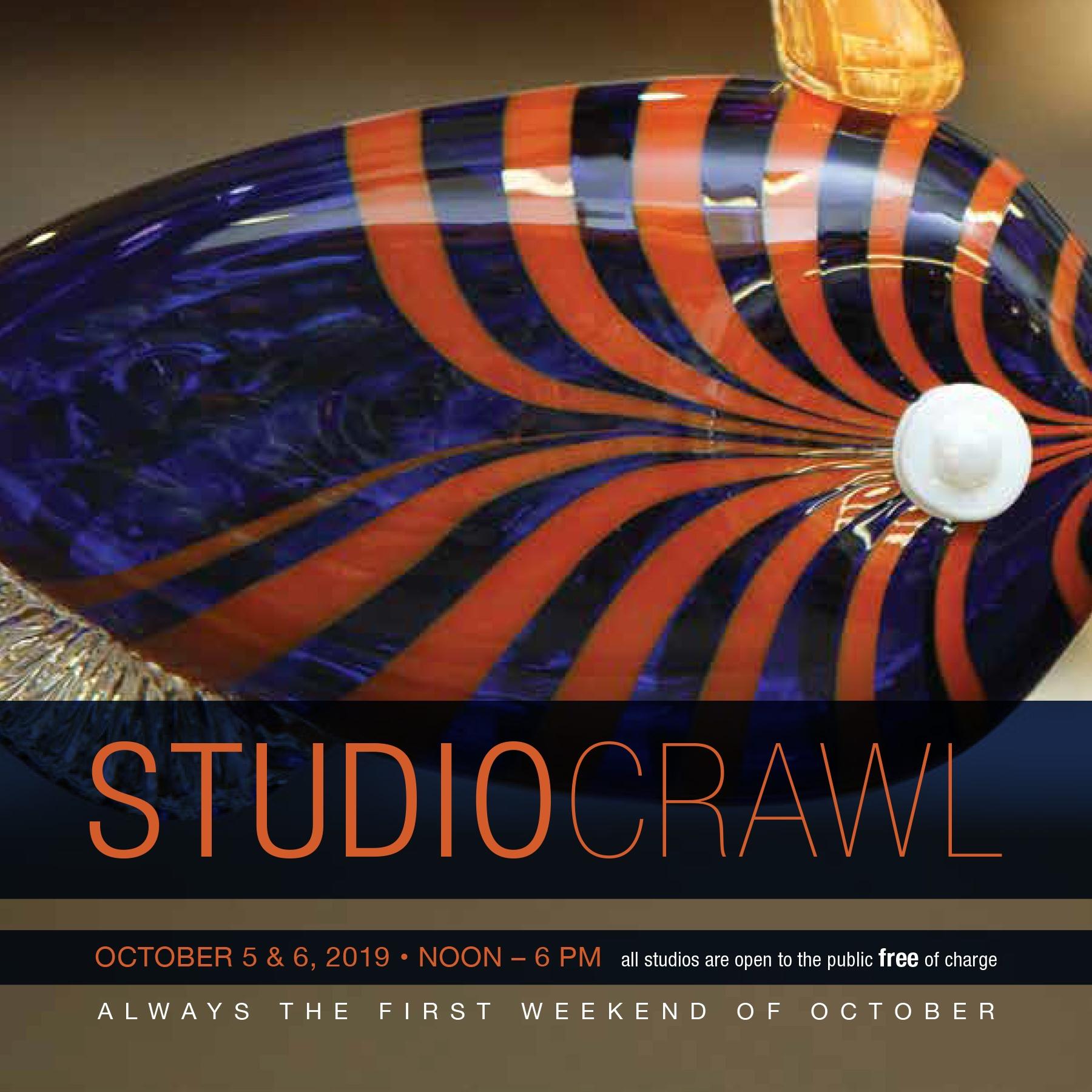 FMVA Studio Crawl
Saturday, October 5 - Sunday, October 6
Noon - 6:00pm
Prairie Public is the proud media sponsor of the FM Visual Artists Studio Crawl, where you can tour the studios of some of Fargo-Moorhead's most popular artists. This free, family event is October 5 and 6, noon to 6 pm. See painters, potters, sculptors, a glassblower, group studios and more, all demonstrating their work.
Learn more.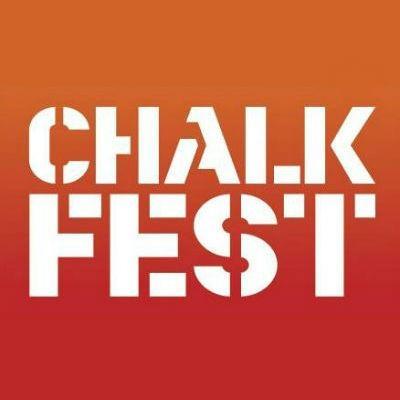 ChalkFest 2019
Red River Zoo, Fargo
Saturday, October 5
10:00am - 2:00pm
Join us at The Arts Partnership's annual ChalkFest! Enjoy free admission to the Red River Zoo on Saturday, October 5, and take some free chalk to decorate the zoo's sidewalks!
Stop by the Prairie Public booth with your kids for free giveaways and activities.
Read more about ChalkFest
.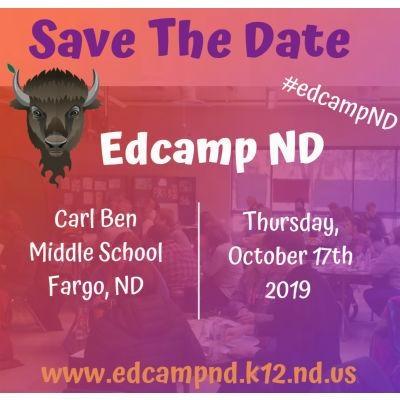 EdCamp ND
Carl Ben Middle School, Fargo
Thursday, October 17
Throw old-school, pre-determined, sit-and-get professional development out the window and get inspired at EdCamp ND.
EdCamp is an "un-conference" at which you determine the session topics based on your needs, then ask your questions, share your expertise, and learn with and from other educators like yourself. Connect and reinvigorate your education practice with EdCamp ND.
Learn more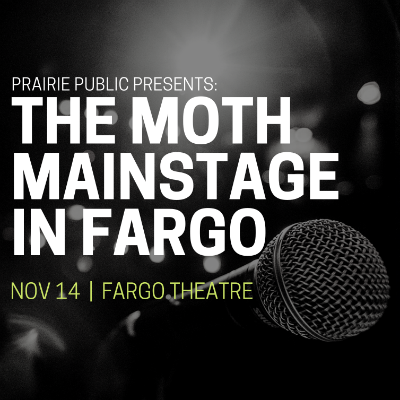 The Moth Mainstage
Fargo Theatre, Fargo, ND
Thursday, November 14
7:30pm
The Moth Radio Hour
airs on Prairie Public on Sundays at 2 p.m. Now, fans of the radio show can experience The Moth live at a Fargo Theatre event.
The Moth is true stories, told live and without notes. The Moth celebrates the ability of stories to honor both diversity and commonality of human experience, and to satisfy a vital human need for connection.
Purchase your tickets here!