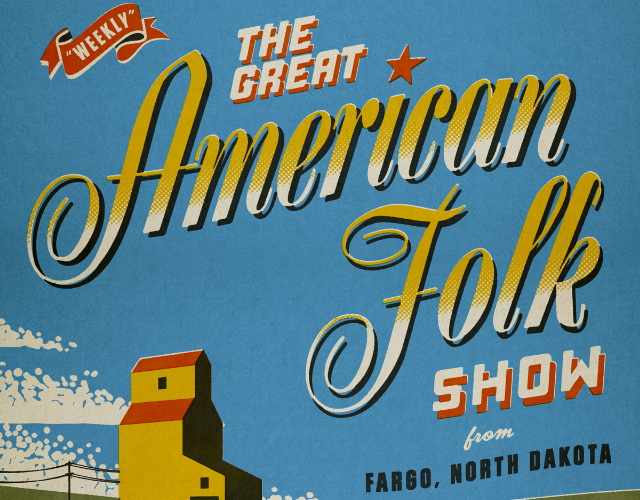 This week's episode features Kentucky musical duo The Local Honeys, poet Ryan Sambol, music group Pacific Sunsets, and singer-songwriter Alela Diane. Plus, hear from nine-year-old singer and guitarist Herlof Huso from Aneta, North Dakota.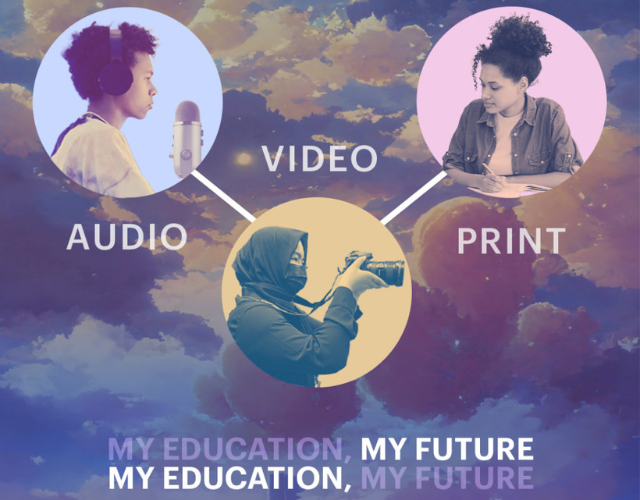 Student Reporting Labs, an education program of WETA and the PBS NewsHour, is hosting its first Student Journalism Challenge. Students aged 13-18 from across the United States are invited to contribute print, video and audio pieces on key issues in education. Deadline is December 2.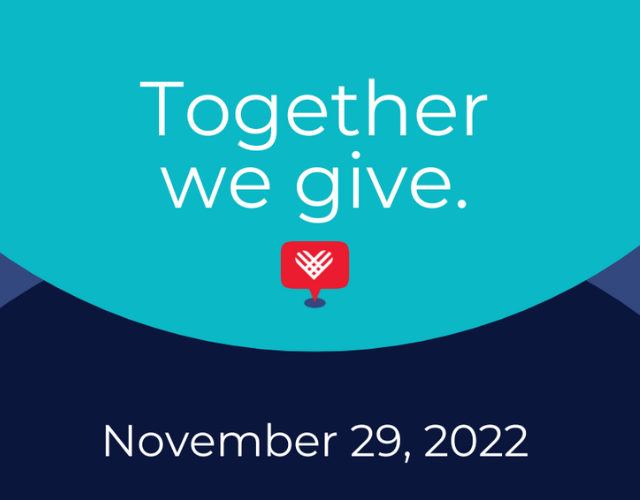 #GivingTuesday is a global movement dedicated to giving back.

Please join us in this exciting tradition of generosity on November 29, 2022.