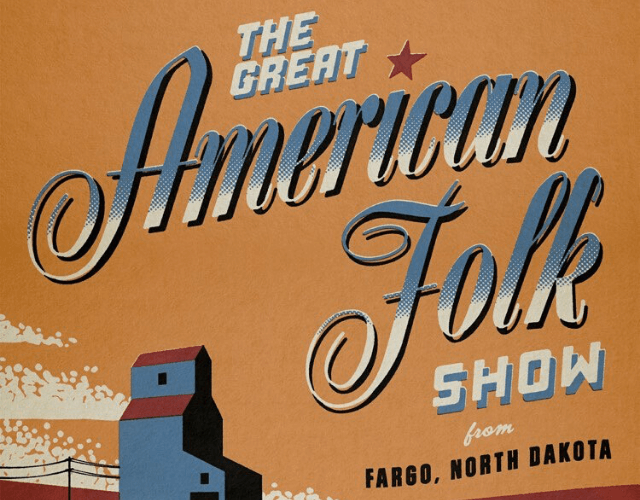 Episode 25 features musicians Donald Beaman and Gabriel Naim Amor, and Swiss instrumental band Trio From Hell. Plus, host Tom Brosseau performs a song.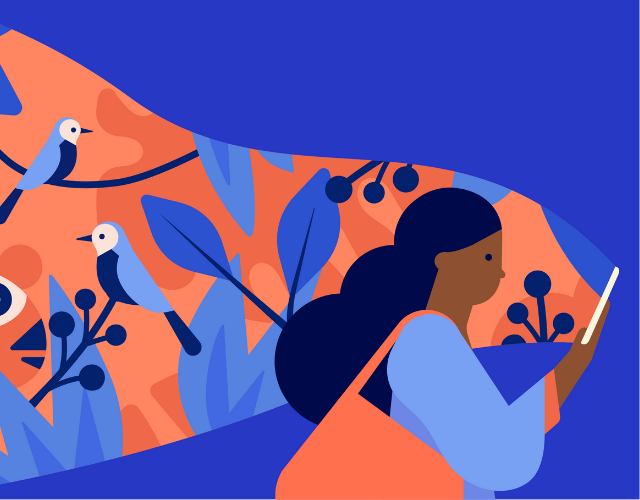 Are you signed up for Prairie Public's weekly email newsletters? Sign up to stay informed on programming schedules and highlights.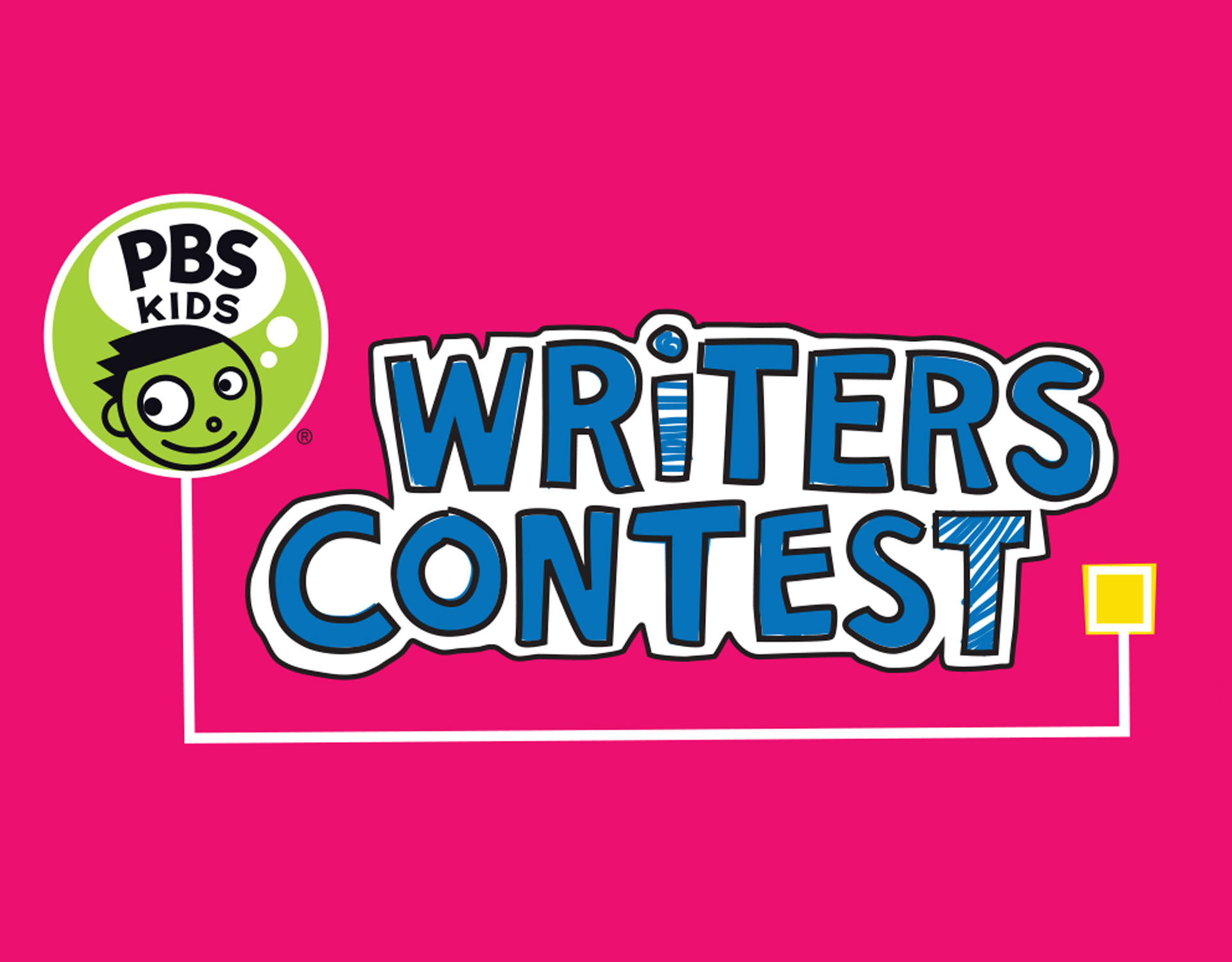 Children in Kindergarten through Third Grade are invited to enter our PBS Kids Writers Contest!