More Prairie Public Outages May Occur
Published on
• Last modified on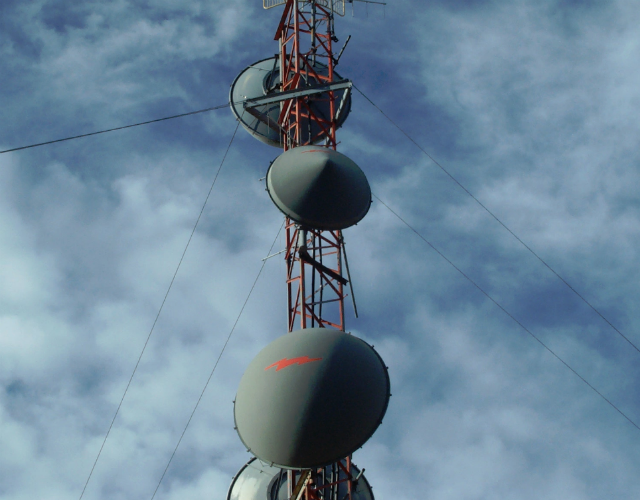 Prairie Public | Pressroom
Fargo, N.D., April 7, 2020 — Prairie Public television and radio over-the-air broadcasts in the Minot area will once again be interrupted by outages. The outages will be intermittent, dependent on weather and tower crew progress. Most outages will not impact evening prime time hours.
A nationwide spectrum repack requires Prairie Public to remove and rebuild its tower that serves the Minot area. Weather and tower crew availability has extended the timeline well beyond Prairie Public's initial timeline estimates.
The network's expanded viewing and listening options are not impacted by the outages, including listening online, the Prairie Public app, YouTube channel and PBS app.
---
About Prairie Public
Prairie Public Broadcasting, headquartered in Fargo, is a non-profit member station of PBS and NPR that provides public television services throughout North Dakota, northwestern Minnesota, southern Manitoba, and parts of Montana and South Dakota; public radio service to North Dakota; and educational and technological services to communities and individuals across its coverage area.