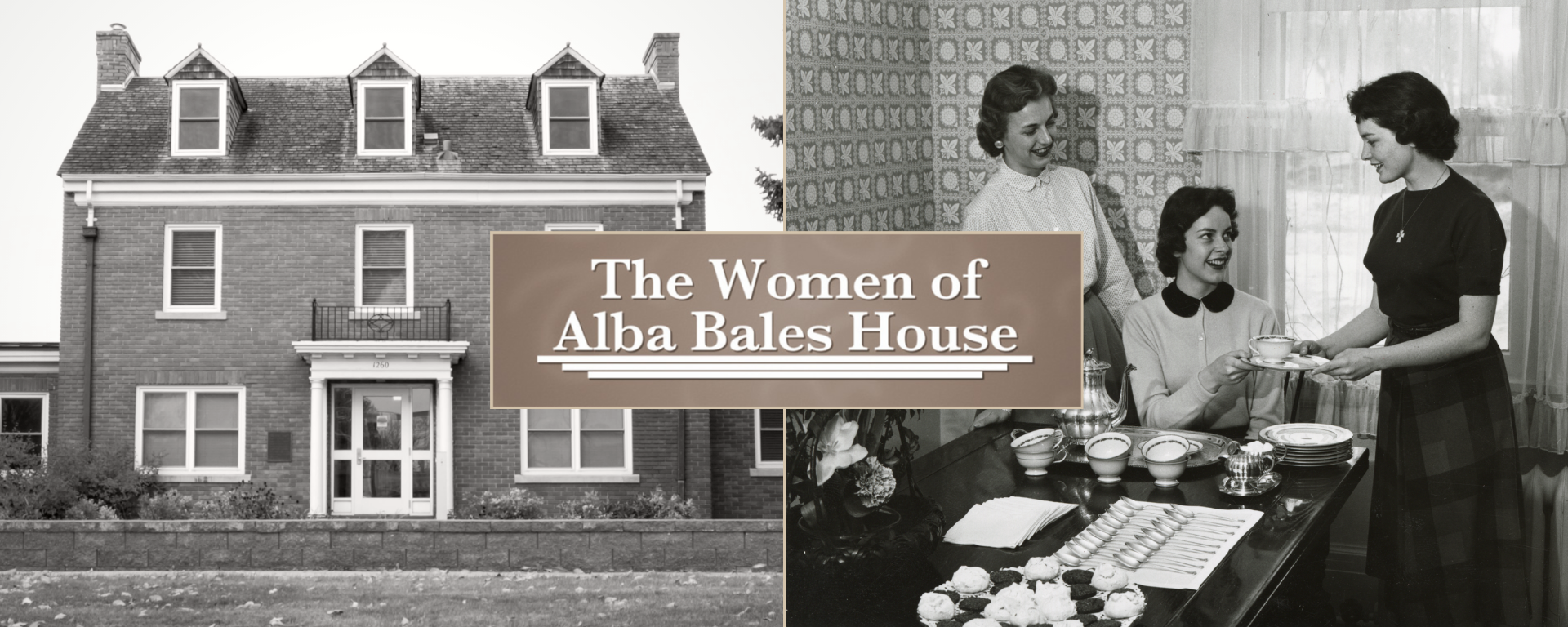 The Women of Alba Bales House
Premiered Thursday, May 19, 2022
On the campus of North Dakota State University in Fargo, North Dakota, the Alba Bales House stands as a reminder of a bygone era when women were trained for careers in home economics. Today, the idea of students living in this "practice house" and learning to set a table, cook, and clean seems antiquated.
Prairie Public's documentary The Women of Alba Bales House reminisces with former home economics majors who fondly remember how their experiences at the house shaped their careers—and their lives.
How to Watch
---
Funded by NDSU Libraries, NDSU College of Human Sciences and Education, and the members of Prairie Public.