The North Dakota episodes of Antiques Roadshow aired in January and February 2020, and Prairie Public hosted a premiere at Bonanzaville. The most valuable item from this season came from North Dakota—a watch valued at $700,000.
In March, Prairie Public staff were encouraged to work at home to minimize the spread of COVID-19, yet programming and services increased to meet the needs of struggling communities. A slate of special television, radio, and digital services kept the public informed, and public media served as a valuable resource for changing educational needs.
A new radio show produced and edited by Prairie Public, The Great American Folk Show, premiered in May.
Election coverage was substantial, with web embeds and live coverage regionally and from NPR and PBS. All the candidates for ND offices were invited for conversations on Main Street, and Prairie Public hosted live debates for gubernatorial, senate, MN senate, and superintendent of public instruction candidates.
Television premiered season 17 of Prairie Pulse, season 20 of Painting with Paulson, and season 7 of Prairie Musicians. The Fargo Film Festival Preview Show premiered in February, Northwest Angle: Minnesota's Best-Kept Secret premiered April 30, and a new season of Prairie Mosaic began in October.
In November 2020, radio produced Persistence, a Radio Play by Kathy Coudle-King, about women's suffrage in North Dakota.
Other radio and podcast projects included a series of discussions titled One Book One North Dakota, a Poems for the Moment poetry project, a Small Stories project in partnership with the North Dakota Council on the Arts, a several-part digital series titled Energy Issues and Answers: Oil Well Reclamation, and the radio/digital/podcast series TellTale: Dakota Folklife and Stories.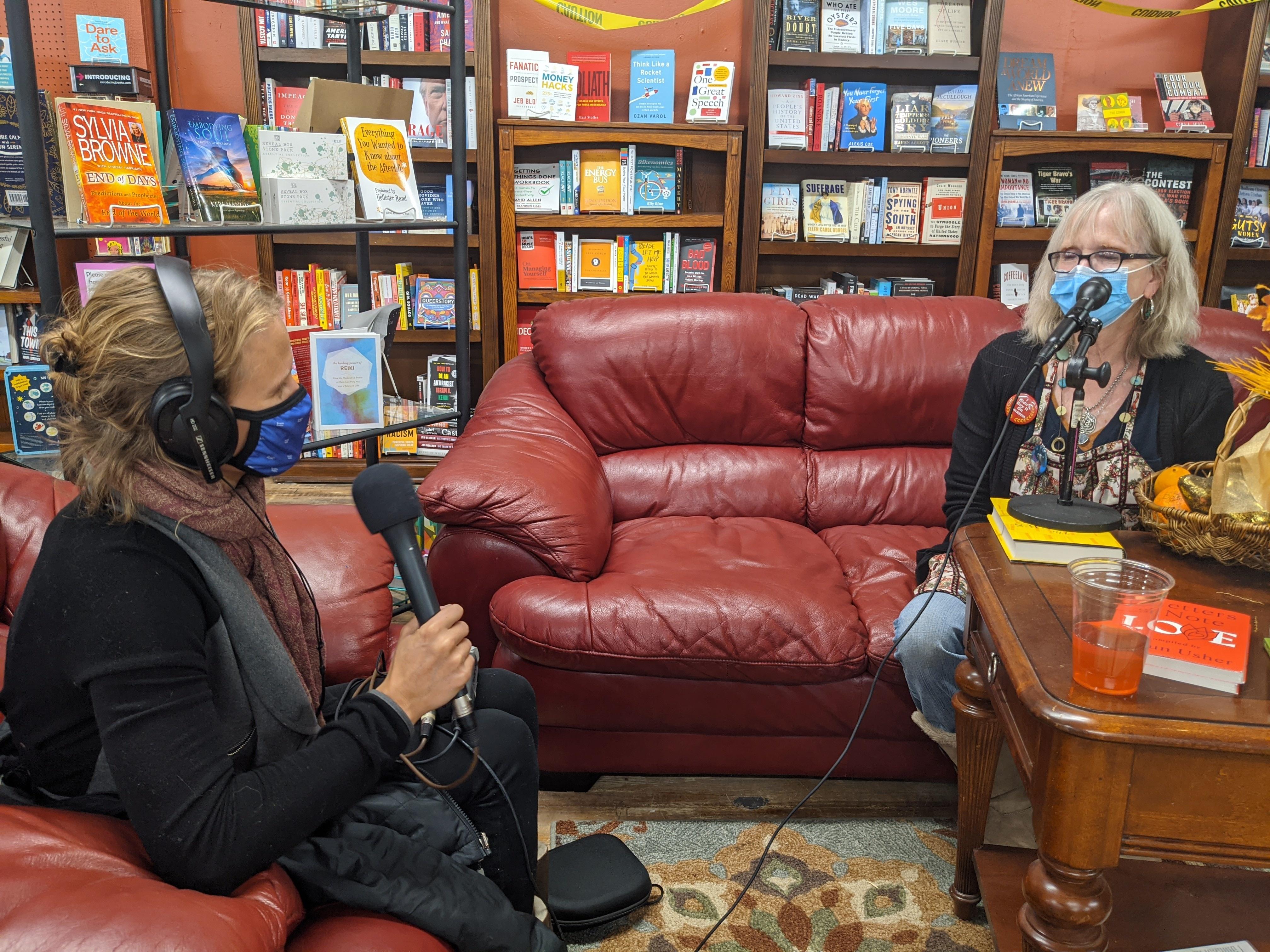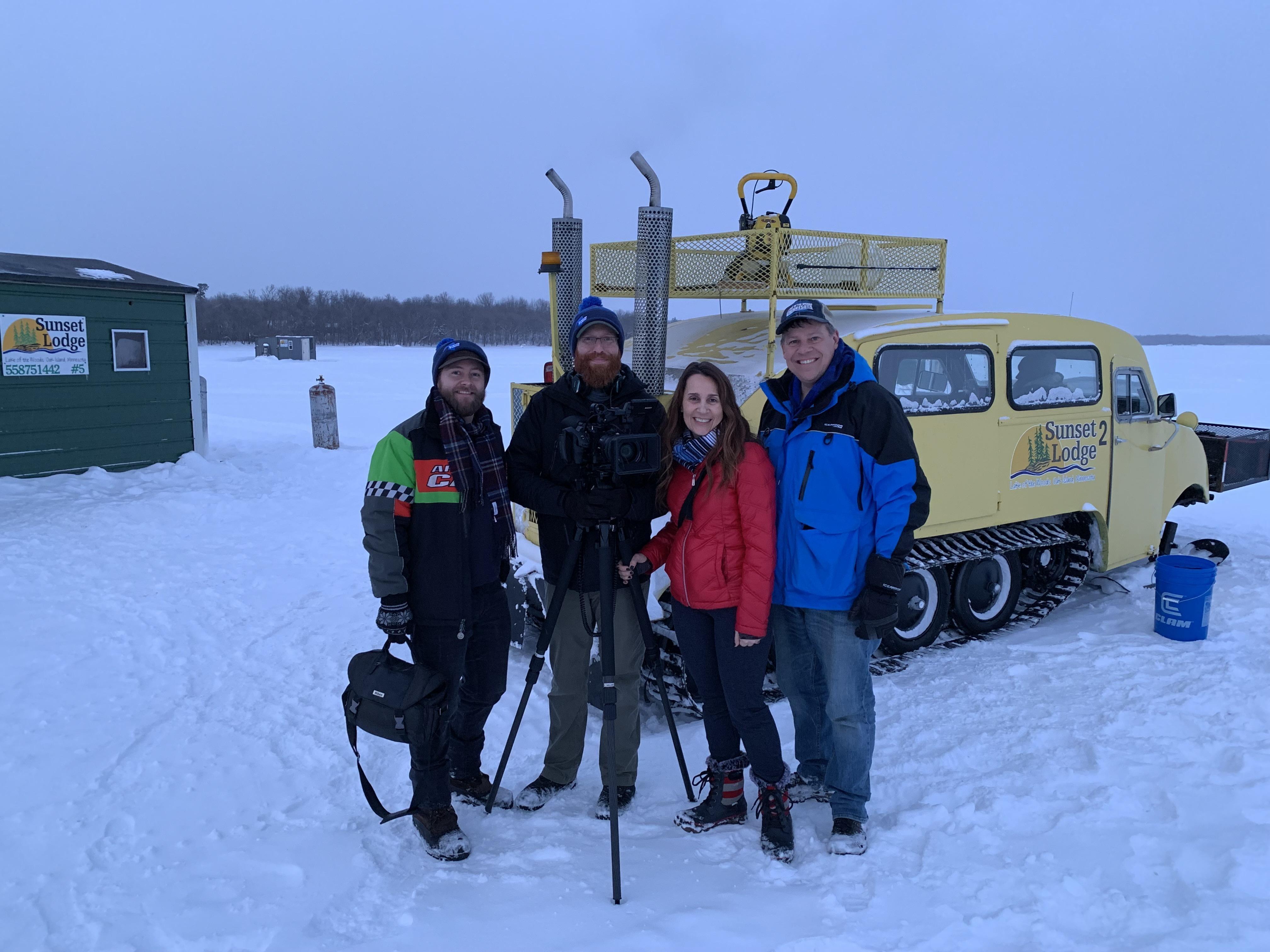 Prairie Public began live streaming television online.
On April 12, 2021, the Fargo building's front doors were opened to the public for the first time since the pandemic began in March 2020.
Ésta Es Mi Casa – This Is My Home, a 30-minute documentary, was Prairie Public's contribution to the "Moving Lives Minnesota: Stories of Origin & Immigration" television and online initiative, and it tells the story of the Hispanic migration to our region.
Nearly 12,000 people had to be evacuated from Minot in June 2011 as the Souris River exceeded record flood levels. To acknowledge the ten-year anniversary of the disaster, Main Street's Ashley Thornberg traveled to Minot to talk with the displaced residents, the officials who had to make tough decisions, and city leaders who continue to lead the recovery.
In May, Philosophical Currents became a new Main Street segment with Jack Russell Weinstein—a philosophical view on current events.
Prairie Musicians premiered a new season with all solo artists and Prairie Pulse debuted with a new studio set—to minimize the risk of COVID-19 in the studio.
In June, Prairie Public original productions were honored at the 42nd annual Telly Awards. Mandy Groom: Alcohol Ink Artist won a Gold Telly, The Northwest Angle: Minnesota's Best Kept Secret won a Silver Telly, and Wild Rice won a Bronze Telly.
We celebrated "Prairie Public Day" in Medora on July 31. Nature Cat said "Tally Ho!" to children early in the day, and Tom Brosseau's Great American Folk Show performances were in the evening.
Artifact Spotlight premiered—video shorts that focus on artifacts from our region, to be shared in Prairie Mosaic and on social media.
On September 25, the 40th anniversary of Prairie Public's first radio broadcast was celebrated with an online party. Dave Thompson, who was celebrating 40 years of covering the news with Prairie Public, played "Name that Mondegreen" with Wait, Wait … Don't Tell Me's Peter Sagal.
Prairie Public news director Dave Thompson was honored with a Liberty Bell Award from the Board of Governors of the State Bar Association of North Dakota.
In October, A Prairie Public original television production was honored with a Midwest Regional Emmy® Award. The short feature titled Wild Rice and produced by Andy Garske won in the
historic/cultural short form category.
Prairie Public radio intern Annie Prafcke explored the challenges Chinese adoptees and their families face in a state with relatively few international adoptions with Chinese Adoptees: Not Abandoned or Alone.
Volume Two of the Dakota Datebook book debuted in December.